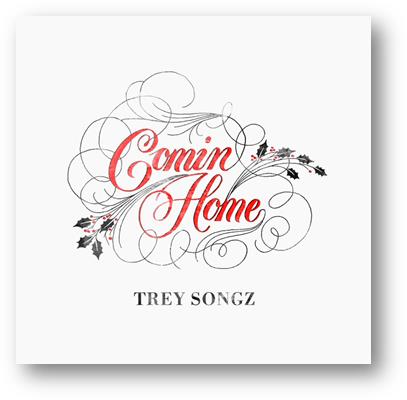 The holiday season is rapidly approaching, and r&b superstar Trey Songz gets into the spirit on his new song "Comin Home". Trey laments the fact that he's always on the road, and anticipates coming home for Christmas to spend time with the one he loves.
The song was produced by frequent collaborators Troy Taylor, Kevin Ross along with John McGee.
This isn't Trey's first foray into holiday music. A couple of years back, he released a cover of the timeless Mariah Carey holiday song "All I Want for Christmas".
Back in 2014, Trey Songz released his latest album "Trigga", and there is no word of a follow up album at this point. He did release the surprise project "To Whom it May Concern" back on his birthday in 2015.