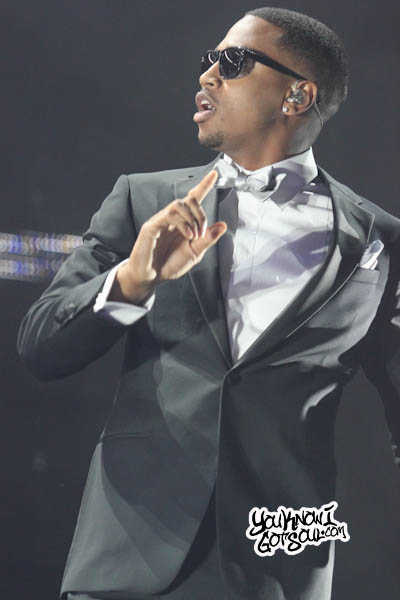 Trey Songz contributes to the episode 6 of the TV show Vinyl soundtrack with a unique cover of the David Bowie song "Life on Mars?" Each friday, there is a release of a digital soundtrack coinciding with the latest episode of the show, which will culminate in the season two soundtrack at the end.
In the unique cover, Trey puts his own modern r&b spin on the classic David Bowie song, serving as a tribute to the legend who recently passed away.
The r&b superstar last released his album "Trigga" in 2014, as well as the reloaded version last year. No word on his next project.