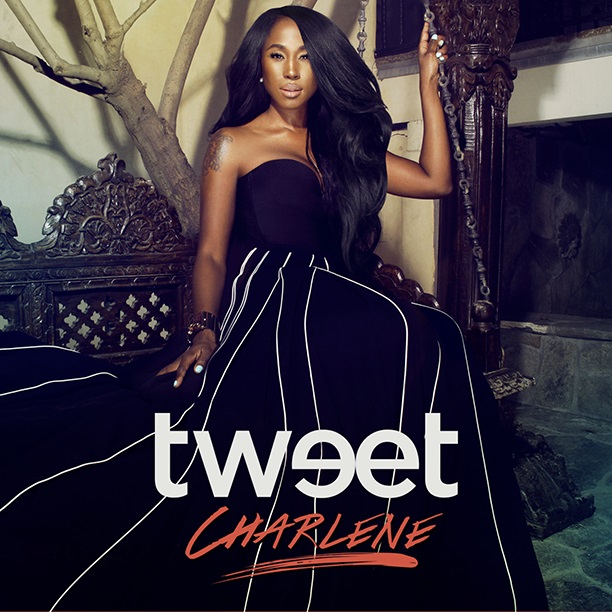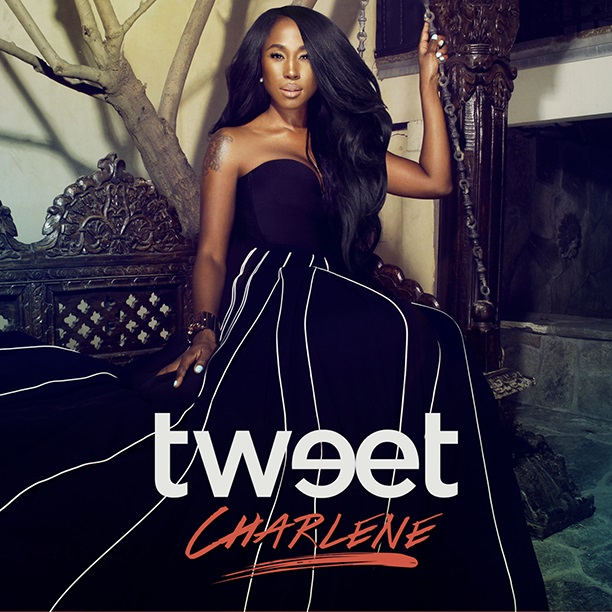 Rnb singer Tweet gives fans another offering from her upcoming album "Charlene" with the new song "Magic". The song is available as an instant download when you pre-order the album now. The album is set to release on eOne Entertainment on February 26th, 2016. "Magic" is the first song we've heard from the album since the lead single "Won't Hurt Me" which is currently making its mark at radio and for which Tweet released a video for recently.
The new song "Magic" is vintage Tweet, and she's already shown us the plan is to deliver the soulful rnb we're used to hearing from her on the new album.
In an interview we did with Tweet last Summer, she had mentioned she was hopeful of reconnecting with Missy Elliott and creating music for the album with her. In the tracklist she released for the album today, it includes the song "Somebody Else Will" which features Missy Elliott and was produced by Timbaland.
Tweet "Charlene" Album Track Listing:
1) Intro: Soulfully Yours, Charlene
2) Magic
3) Won't Hurt Me
4) Priceless
5) Interlude: All I See Is You
6) Somebody Else Will (Feat. Missy Elliott)
7) Addicted
8) Neva Shouda Left Ya
9) The Hardest Thing
10) Got Whatcha Want
11) Interlude: Will You Be Here
12) I Didn't Know
13) Dadada…..Struggle
14) I Was Created For This
15) Outro: I Surrender
 
Bonus Tracks:
16) Somewhere Out There
17) Fool No Mo