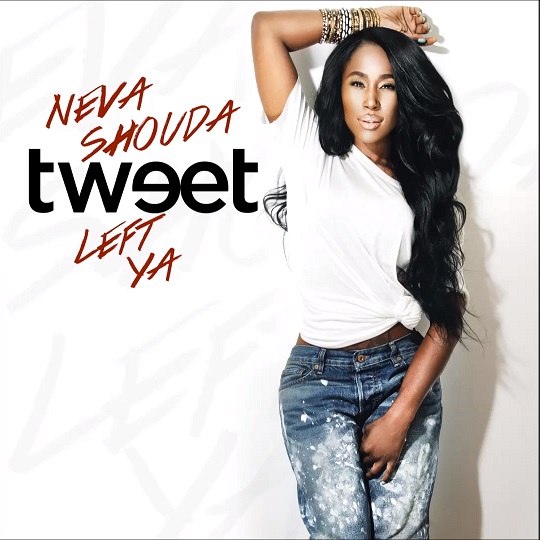 Rnb singer Tweet gives us another taste of her upcoming album "Charlene" with the new song "Neva Shouda Left Ya". The song is the third we've heard from the new album so far, and is available as an immediate download for fans who pre-order the album now.
The new song follows the release of the previous single from Tweet "Magic" which she just released a video for last week.
From all we've heard from Tweet's new album "Charlene", it's shaping up to be the vintage r&b soul we'd grown accustomed to from her first two albums. "Charlene" will release on February 26th, 2016 and will feature contributions from her original collaborators Missy Elliott and Timbaland.
In case you missed it, we caught up with Tweet following her performance at the 2015 Essence Music Festival and she talked to us about what to expect on this new album.