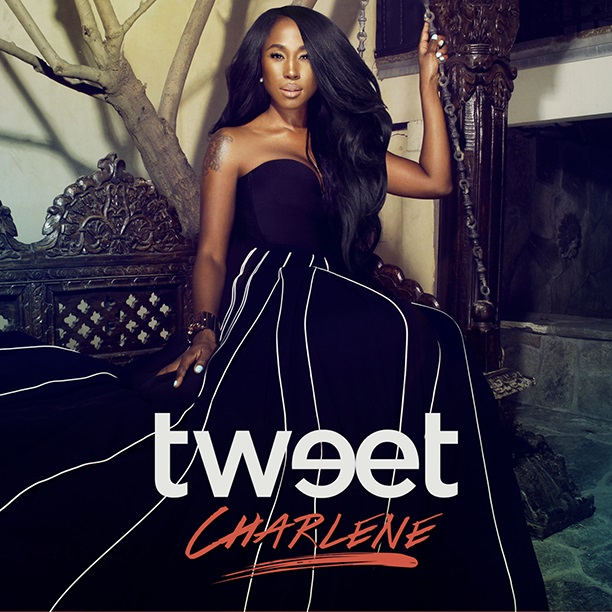 Rnb singer Tweet reunites with her original collaborators Missy Elliott and Tweet for the new song "Somebody Else Will". The new song is the latest offering from her upcoming album "Charlene" and features a rap verse from Missy while Timbaland provides the mellow backdrop to Tweet's soothing vocals.
Tweet's new album "Charlene" will release a week from today on February 26th, 2016 and is her long awaited return after a decade since her last album. The project is led by the first two singles "Won't Hurt Me" and "Magic".
Tweet originally signed to Missy Elliott's Goldmind label in the early 2000's before relesaing her debut album "Southern Hummingbird". She had previously worked with Missy and Timbaland in Da Bassment as part of DeVante Swing's Swing Mob collective.