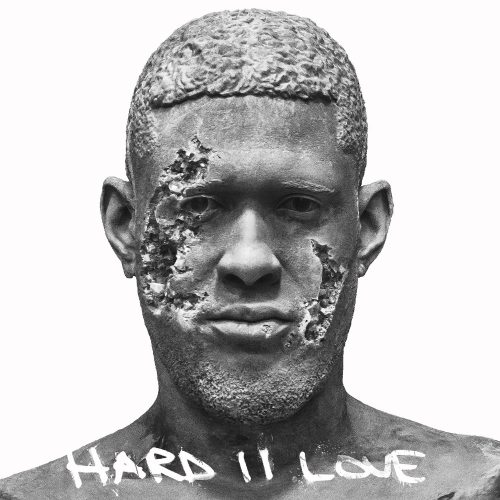 Usher released his latest album "Hard II Love" last month to mixed reviews, including ours. Many r&b fans were yearning for the Usher of old, the "Confessions" era Usher that gave us countless timeless hits. Jermaine Dupri even recently told us that Usher should put out another similar sounding album.
However, when the album did arrive, the majority of the project mimicked the trendy sounds you hear on radio today. "No Limit" even became a number one single on Urban Radio. Despite the sprinkling in of some traditional sounding r&b, this was not the Usher of old.
Perhaps there was no stronger indication of the struggle Usher was facing to balance keeping with tradition vs commercial viability than the opening track on "Hard II Love" called "Need U". The song is infectious in that the chorus and bridge take us back to the classic melodic Usher of years passed, yet the verses go in a trendy direction of rap singing.
We're a month past the release of "Hard II Love" and commercially it was the legend's least successful album. Where he goes from here is anybody's guess, however we still cling to subtle memories of the magic he is capable of like "Need U".