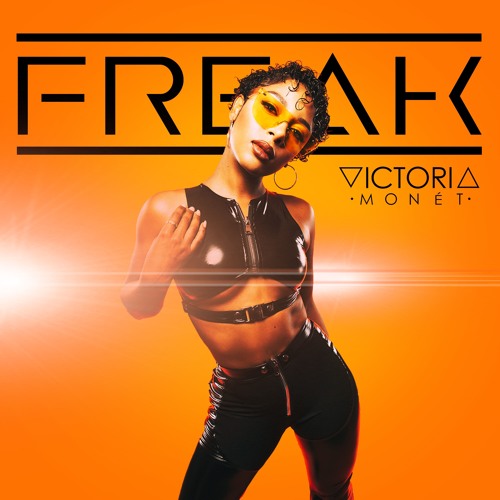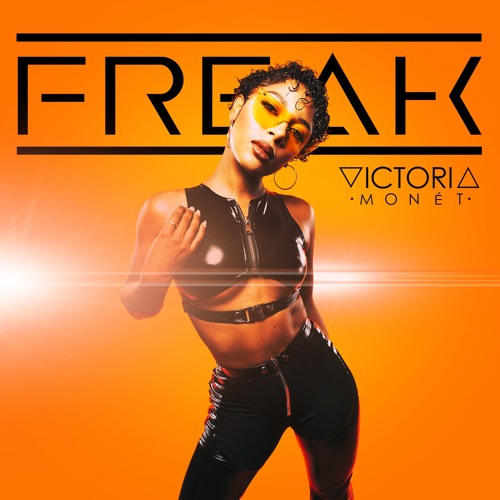 Emerging r&b artist Victoria Monet is gearing up for the release of her upcoming project, and gives us the new song called "Freak".
The song is set to appear on her upcoming EP "Life After Love, Pt. 1" which is set to release on February 23rd, 2018. We've been patiently waiting on her debut album, but any new music is always welcomed. This will be the follow up to her second EP "Nightmares & Lullabies: Act 2" which released in Summer 2015.
In the time leading up to her debut album, Victoria Monet has remained busy. She opened up on tour for Fifth Harmony and Ariana Grande over the past few years, and also has written for many in the industry.
Additionally, she released the new single "Ready" last year.