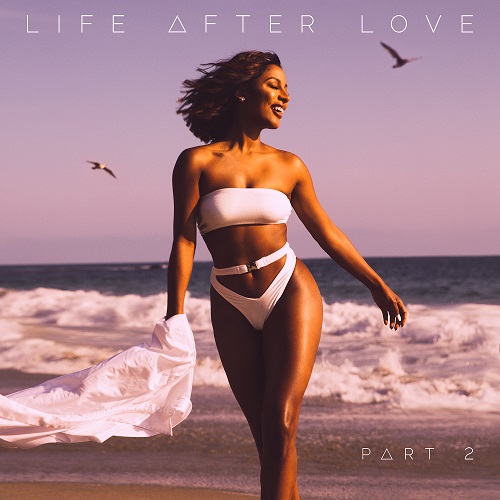 Emerging r&b star Victoria Monet has just released her latest project, the second part of her EP series "Life After Love". The first part of the series released earlier in 2018.
The project features the lead single "New Love" which released last month to give listeners a glimpse into the new project. On part two, Monet highlights the joys of finding oneself and welcoming new relationships that the world has to offer as it follows up the singer/dancer's original EP Life After Love Part 1.
Part one served as a compilation of tracks touching on relatable feelings including the beginning stages of loss and heartbreak.
A veteran songwriter, Monet has lended her pen to fellow superstars including Ariana Grande, Chris Brown, Nas, Fifth Harmony and many more.