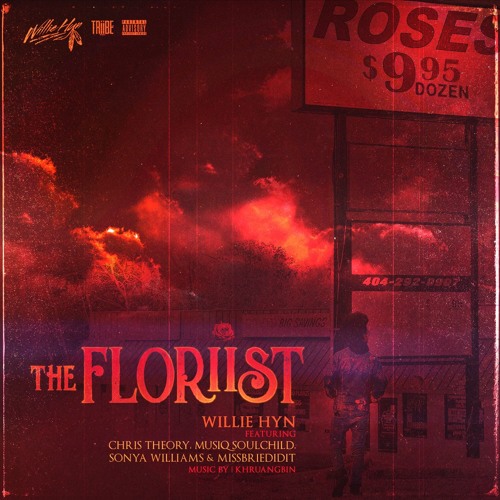 Emerging hip hop star Willie Hyn links up with mentor Musiq Soulchild along with friends Chris Theory, Sonya Williams and MissBrieDidIt for his latest song "The FLORiist".
If you're not familiar, Willie Hyn linked up with Musiq Soulchild a few years ago, and has been working closely with him since. You can check out this interview we did with both artists to hear more about their working together. Hyn also appeared on five songs on Musiq's most recent album release "Feel the Real".
Everything is authentic about Willie Hyn as an artist, as you can hear on the song. Stay tuned for more releases from this exciting talent.