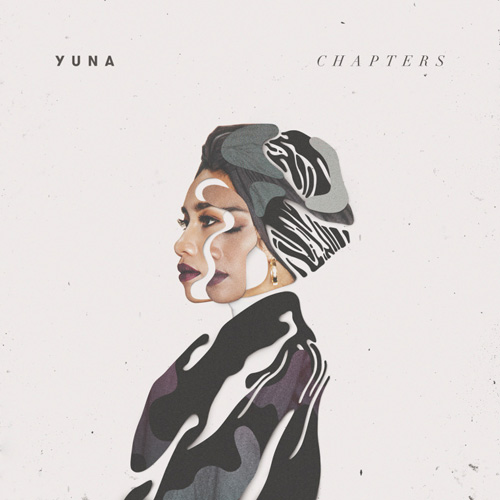 While we patiently wait for Usher's upcoming album "Flawed", Usher has slowly re-emerged with some new music. Just recently, he was featured on the remix of Chris Brown's latest single "Back To Sleep" and he's now on a new song with Yuna. The duet showcases Usher's falsetto as well as Yuna's smooth vocals.
"Crush" will appear on Yuna's upcoming album "Chapter" which is set to come out May 20th. The other day we featured Yuna's latest single "Places To Go" which is produced by DJ Premier.
Yuna is also set to go on her upcoming Spring tour, which is set to begin April 29th in Washington D.C. The tour will take her across 15 stop including shows in New York, Philly, Boston, Los Angeles and more.