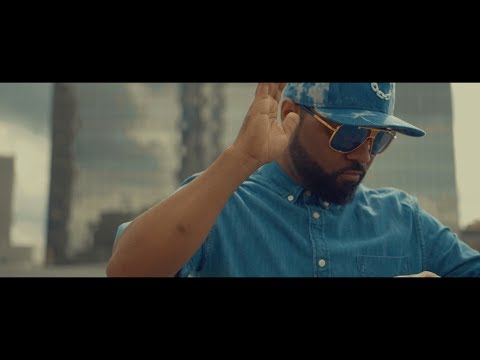 Singer/Songwriter/Producer A-Lex has just released the visual for his latest single "Goals" featuring Musiq Soulchild along with his persona The Husel.
The pair had previously collaborated together on Musiq's latest album "Feel the Real" on the song "One More Time" last year. The album ended up being Grammy nominated.
The Georgia based artist previously released the EP "Layers, Vol. 1" in April 2018. The nine song project features a second collaboration with Musiq Soulchild along with appearances from Chancer Smith, Angel White, and more.