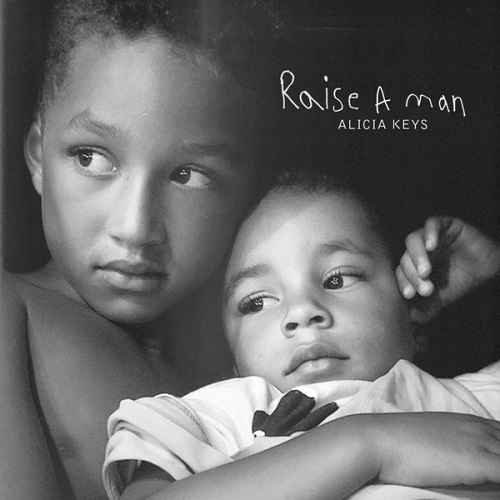 Legendary R&B singer Alicia Keys has just released the visual for her latest single "Raise a Man". She perfectly captures the essence of the song in the video. "Raise a Man" is a vintage Alicia Keys personal piano ballad, and the video captures her intimately in the studio surrounded by friends.
The singer originally shared the song shortly after hosting the 61st Annual Grammy Awards in Los Angeles earlier this month. As she typically does so well, her vocals shine on the song over the stripped down production.
Most recently, Keys released her sixth album "Here" back in 2016. She had recently teased on social media that new music would be coming, but no word on if "Raise a Man" will lead to a new project.