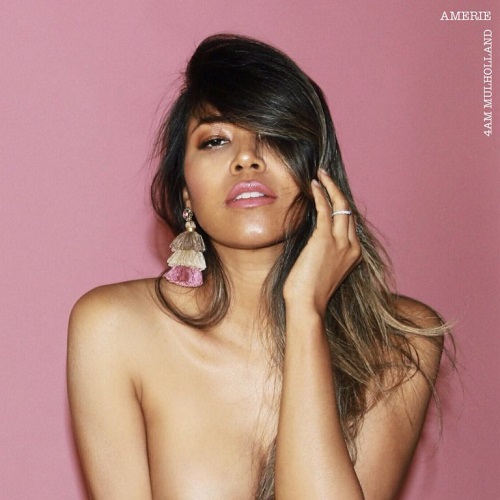 Singer Amerie has just unveiled the visual for her latest single "Curious". The song was included on her 2018 surprise double EP "4AM Mulholland/After 4AM".
We actually chose the song as a standout from the project, featuring it in our Editor Pick section. The song is notable for including progressive production, but also containing the lush vocals and melodies we'd grown to love from Amerie over the years.
Additionally, "Curious" was selected as one of our Top 100 R&B Songs of 2018.
Since there has been so much mystery around Amerie's career over the past decade, it's great to see she's continuing to promote this album. Following the release of her 2009 album "In Love & War", it wasn't clear if she'd ever release music again.
Here's hoping there is a lot more in store in 2019 from Amerie.