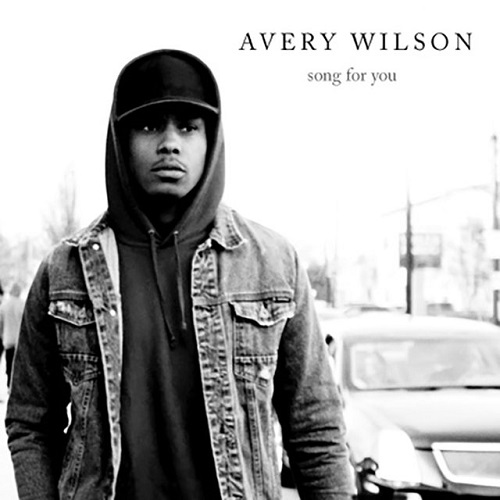 Emerging r&b sensation Avery Wilson returns with the video for his brand new single "A Song for You".
The singer shows off his powerful and effortless vocals and he performs the new song, which was inspired by Donny Hathaway's timeless hit.
Since breaking out on The Voice a few years back, Wilson signed with Sean Garrett at Sony Records and has been under the tutelage of Clive Davis. He released his official debut single "If I Have To" back in 2015.
We caught up with the young star for an interview that year to discuss his career to date and what we can expect in the future.