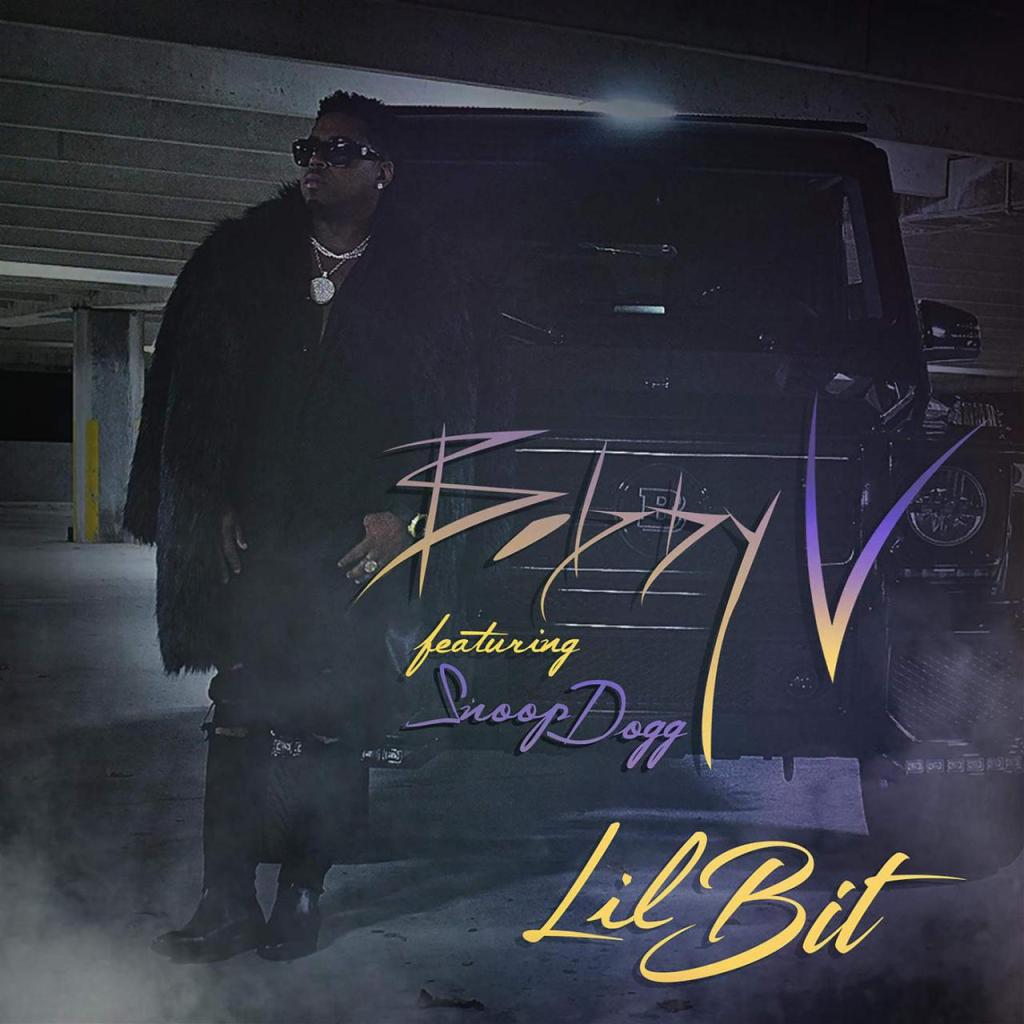 As big supporters of Bobby V over the years, we're happy to premiere his video for latest single "Lil' Bit" featuring Snoop Dogg. The song is set to appear on his upcoming eighth studio album "Electrik" which will release on March 9th, 2018. Click here to pre-order the album.
The single is already having a strong impact at radio, and is rapidly rising up the Urban Charts. The success of the new music should come as no surprise, as Bobby linked up with original collaborator, producer Tim Kelley of Tim & Bob to produce music on the new album. The pair worked extensively on Bobby's early albums, and you can hear a familiar vibe to that era in the new single.
Tim made Bobby his first signing as Head of A&R at Sono Recording Group. Stay tuned for our upcoming interview with Tim where he discusses his origins in working with Bobby, and excitement to be releasing his new album.
The new album "Electrik" is the follow up to "Hollywood Hearts" that released in 2016. For that album, Bobby also starred in a movie of the same name, and came with a futuristic r&b sound.
"Electrik" should be yet another standout album which will add to Bobby's history of quality music. Be sure to pick it up when it releases next month!
Bobby V "Electrik" Tracklist
1. Eletrik (Intro)
2. Electrik
3. Thrilla
4. Lil' Bit
5. Promise U
6. Save Us
7. Beautiful Life
8. Love Me Slow
9. Obsessed
10. Celebrate
11. Leggo
12. Triple Threat
13. Believe (Outro)