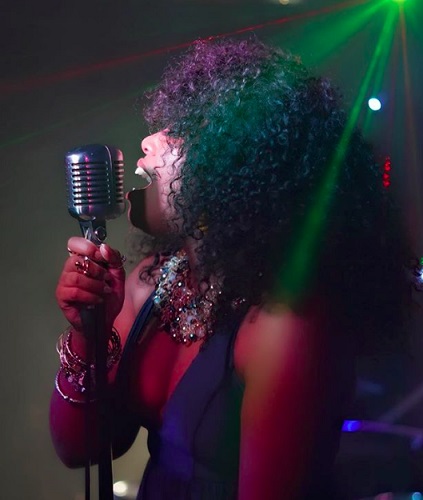 Check out the visual for the latest single "Magnet" from emerging singer Bonita Jalane. The song was produced by Gregory J Sanders and Terrance Nelson and is set to be included on her upcoming EP "Introducing Bonita Jalane".
"Magnet" is a song that describes leaving your love, only to come right back; there's an undeniable force that keeps pulling both lovers together.
Brooklyn based Bonita Jalane has been contributing to the R&B and Soul music scene since 2005. Over the years, Bonita was sought after by the likes of JR Writer, Cam'ron, Juelz Santana, Hell Rell, 40cal and more to sing hooks for various hits. She later found herself performing with musical greats, like Chris Brown, TreySongz, Monica, Lyfe Jennings and Fantasia.
We've featured Bonita on the site as far back as 2011 when she released her single "Outta This World".