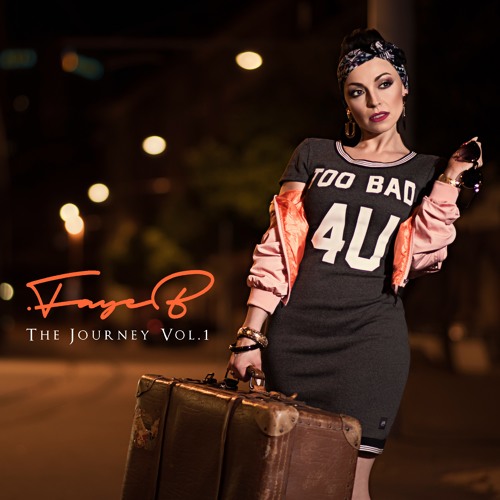 While quietly working on her sophomore project, budding European R&B sensation Faye B is still riding the wave of her successful debut EP "The Journey, Vol. 1", which dominated the UK radio airwaves and firmly sat at the top of the UK Soul Chart for 4 weeks toward the end of 2016.
"Moving On" is the third and final single of "The Journey, Vol.1" and instantly became a huge fan-favorite with it's irresistible and authentic 90's R&B-stylized uptempo groove, infectious hook and funky bass line reminiscent of Groove Theory and early Mary J. Blige.
This cinematically stunning and colorful visual treatment continues to follow the EP's conceptual storyline (as portrayed in her previous videos "Used To Love Me" and "Ready For Goodbye") and shows the talented and classy songstress breaking free from the chains of a deceitful and imprisoning relationship, rediscovering her confidence, celebrating self-empowerment and focusing on her one true love: music.
"The Journey. Vol.1" is available now on all digital music outlets.