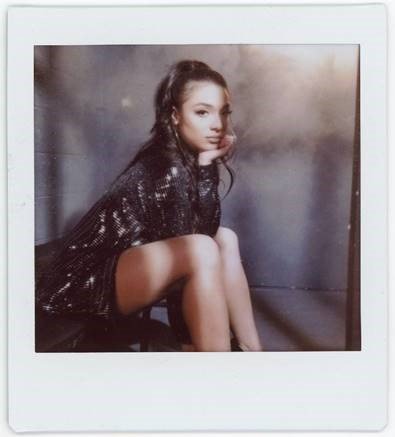 R&B songstress Ginette Claudette has just released the video for her new track "Love Me Back" today via Summerchild Records/RED MUSIC. "Love Me Back" will appear on her upcoming new project "On To Something", coming out November 30th. Check out the sultry nostalgic video shot and directed by Soben Phy.
In 2018, Claudette is just getting warmed up. This go-round, she is making bolder statements with her music and leaning more into her R&B roots.
Take the album's latest track "Twisted" for example where she lets her independent, around-the-way girl attitude shine. Claudette's resilience and positive demeanor serve as a testament to the type of artist she is.
You can also check out her video for "True", another single she recently rleqsed from the upcoming album.