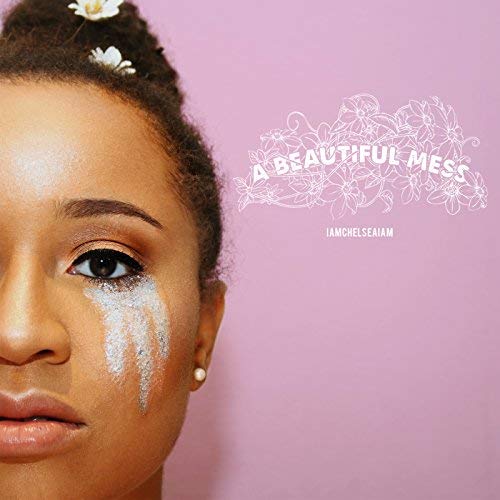 Although we are constantly frustrated by the style of r&b music we're hearing in the mainstream, a huge departure from the traditional r&b sound we grew to love, it's so refreshing to know there are still artists out there making it.
One of those artists is IAmChelseaIAm, who has just debuted the video for her latest single "Hurt People II". The touching and relatable lyrics and stunning visual are a beautiful representation of this exciting young artist.
The song was included on her latest EP called "A Beautiful Mess" which released earlier this year.
Last year we had the opportunity to premiere some of her music, including the single "Pity Party", and she's been firmly on our radar ever since!