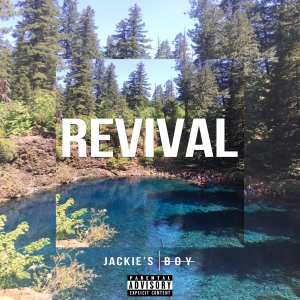 Los Battey aka Jackie's Boy has just released the video for his latest single "Mad Love".
On the heartfelt and moving single, he was driven by his family who inspire and drive him constantly. He added about the song:
It's the lead-single from my EP and it tackles the fear I face being a father in a new-media-world where predators and other low-lives might want to hurt my children. I've partnered with the anti-human-trafficking non-profit organization A21 to help spread the awareness, and together with them, I hope my music can create a real and tangible, positive effect on the world.
The song is included on the singer's new EP called "Revival", which is available now on all digital retailers.
You may recognize Los as one half of the hit making duo Jackie Boyz, who've worked with Justin Bieber, Chris Brown, Johnny Gill, Charlie Wilson, Boyz II Men, and plenty of others.