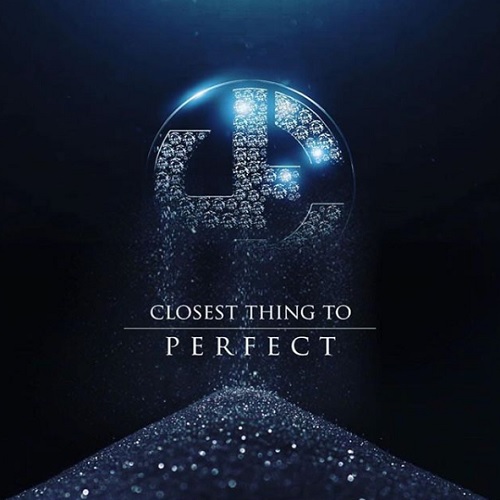 Legendary R&B group Jagged Edge have just released the visual for their latest single "Closest Thing to Perfect".
This is the first single from the group's upcoming 10th album "A Jagged Love Story". The project is set to be a double album, as they exclusively revealed to us on The SoulBack R&B Podcast.
"A Jagged Love Story" will release on July 15th and will be the group's first album since "The Layover" in 2017.