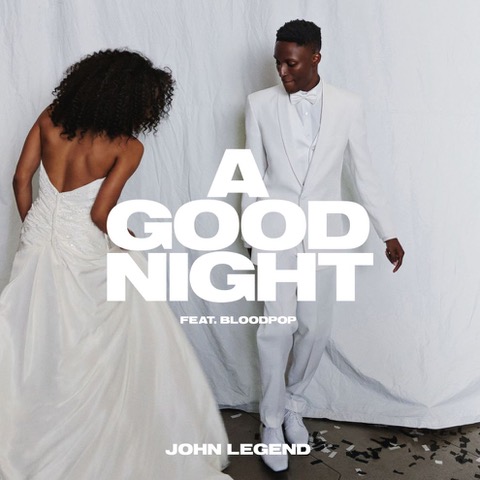 John Legend has just unveiled his brand new single, A Good Night, featuring a music video filmed entirely on Google Pixel 2. The song was produced by BloodPop and is a Friends At Work Production for Columbia Records.
A celebration of love and connection, the song and the video are about a magical night where you meet someone you immediately connect with and can envision a future together. In the world of dating apps, guests are "swiped" away until eventually the couple finds each other and skip forward to a fantasy future where they see themselves getting married. Capturing the entire video through Google Pixel 2 was a perfect complement to the video's theme of bringing the smartphone dating experience to life.
Directed by Mishka Kornai, the video was filmed with a total of 23 Pixel phones over 14 hours, including a specially made wooden bullet time rig which allowed for capture with 11 cameras simultaneously. Pixel 2 is the latest smartphone from Google with an incredible camera, the Google Assistant and all-day battery life.
The single and video, which features fun cameos including Insecure's Jay Ellis, Yara Shahidi from Grown-ish and Susan Kelechi Watson from This Is Us, premiered at an intimate reveal party at NeueHouse Hollywood on Thursday night. Legend was on hand to debut the video and talk a bit about its inspiration.