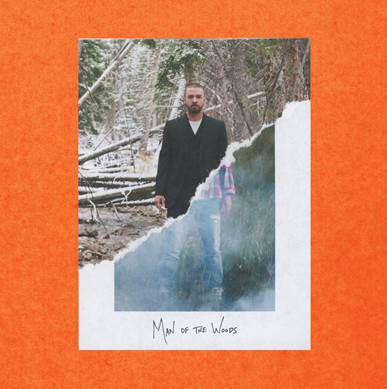 Justin Timberlake is back with his new single "Filthy". Although fans were expecting him to go into a Country direction with this project, it looks like we might have to wait a little longer for that. "Filthy" is bouncy dance record that has elements of the "FutureSex/LoveSounds" which shouldn't be too surprising as it is produced by Timbaland and Danja who produced the bulk of Justin Timberlake's sophomore album.
JT's new album "Man Of The Woods" is set to come out February 2nd and will feature production from Timbaland, Danja, The Neptunes and James Fauntleroy.
In addition to that, Justin will be headlining the halftime Super Bowl show next month.