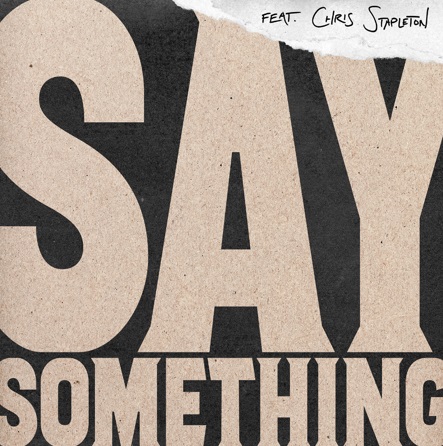 Justin Timberlake continues to peel back the layers of his upcoming album with the latest song "Say Something". The singer provides a visual to accompany the song, and he's joined by country singer Chris Stapleton as he takes on a sound that finds a return to his roots.
The song is a stark contrast to the previous two singles release for the upcoming album "Man of the Woods", and more in line with what was to be expected based on press releases.
Previously, Timberlake put out the song "Filthy" produced by Timbaland, as well as "Supplies" produced by The Neptunes.
"Man of the Woods" is set to release on February 2nd, 2018.