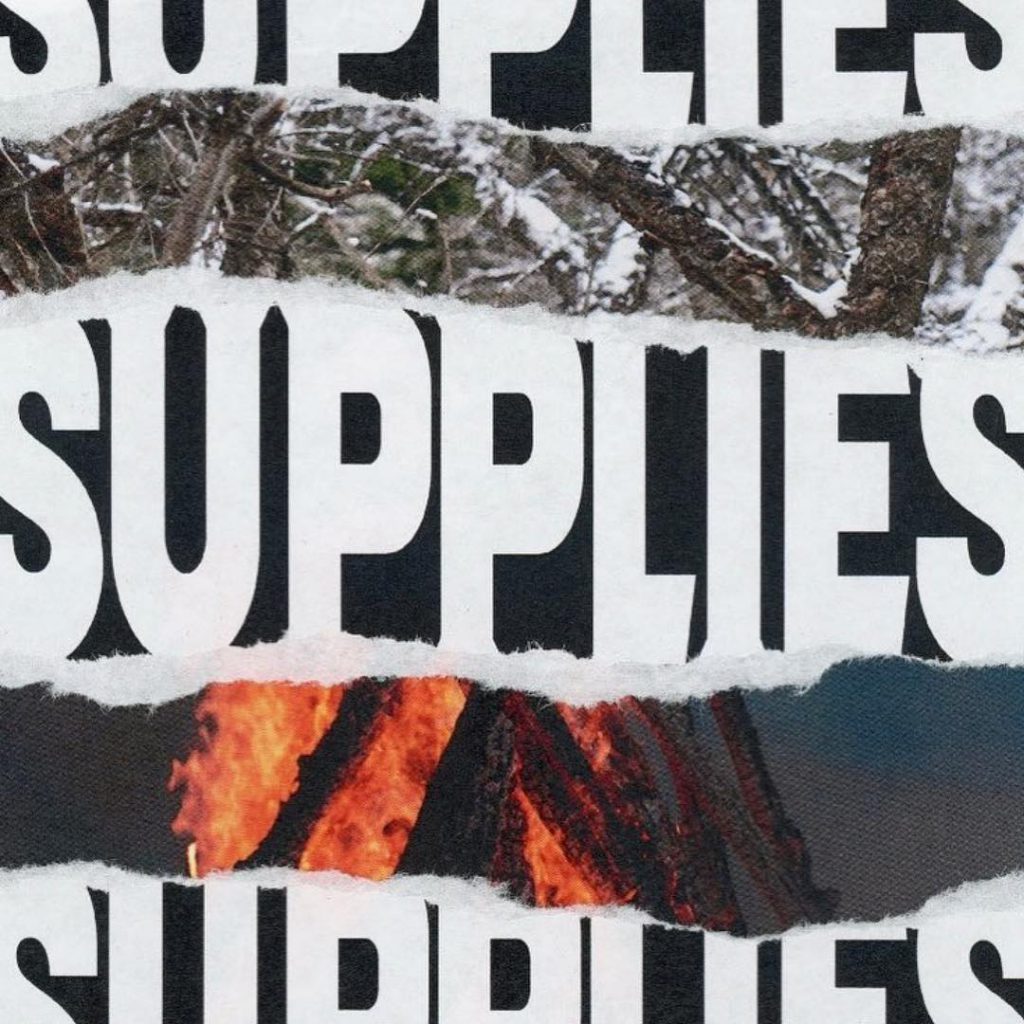 Justin Timberlake continues to carve out his own lane with the futuristic sounding new single "Supplies". The song is unexpectedly unlike anything you're hearing at radio right now, and Timberlake has made a name for himself by making that a trend. The song is also accompanied by a cinematic visual as well.
The new music is a quick follow up to recent single "Filthy" produced by Timbaland which is the first offering from his upcoming album. Both will appear the singer's fifth solo album "Man of the Woods" which is set to release on February 2nd, 2018.
Of note on the new single "Supplies", he reunited producers The Neptunes, who he originally collaborated extensively with on his debut "Justified". Although Pharrell and Chad have continued to work together over the years, we're used to seeing the production credits only list Pharrell's name instead of The Neptunes.