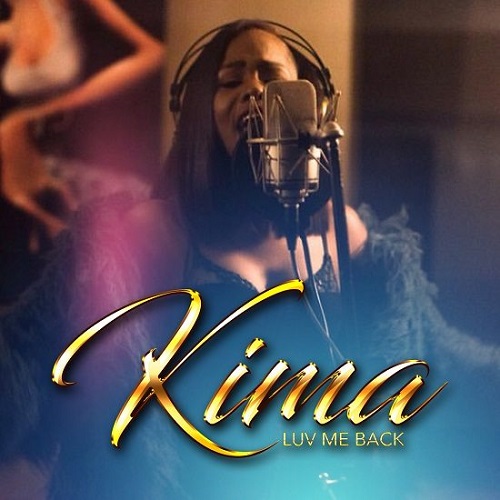 The original Bad Girls of R&B aka Total experienced a resurgence after being a part of the Bad Boy reunion tour in 2016 and 2017. Original members Pam and Kima, who had been touring on their own as Total prior to that, even got Keisha to finally join them for the comeback.
One thing we haven't got from the group is new music.
However, Pam had put out singles over the years, and Kima even gave us the single "Distraction" featuring Vita a couple of years ago.
Kima has now just released the visual for her latest single "Luv Me Back" which she put out earlier this month.
Stay tuned as more details emerge about a potential project.