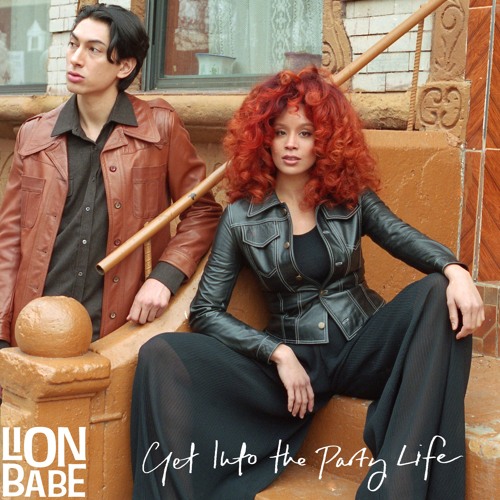 2019 is shaping up to be another great year for Lion Babe, and that continues with the release of their new video "Get Into The Party Life". Lead singer Jillian Hervey puts her own spin on this cover of the Little Beaver song originally released in the 1970's.
The new song is the latest offering from the group's upcoming sophomore album "Cosmic Wind" set to release on March 29th. This is the follow up to their breakout debut "Begin" from 2016.
The new video follows in the footsteps of their previously released visual for single "The Wave".
Lion Babe add about the upcoming album:
"Cosmic Wind is centered on transformation. Growth has occurred in our personal and musical lives, and you can experience that growth sonically, visually and lyrically in our new album. We have honed in our sound and aesthetic, and are embracing our love for soul and groove from past to present."