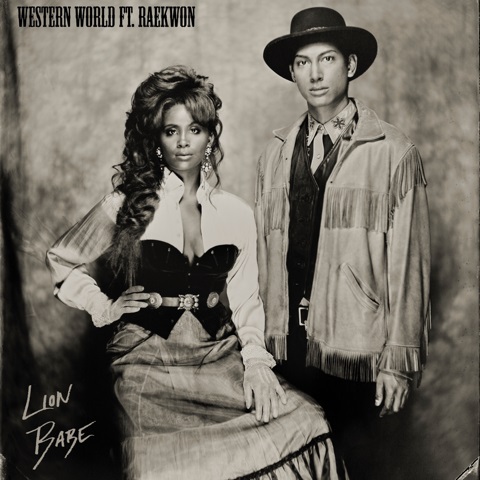 Lion Babe have just released the visual for their latest single "Western World" featuring hip hop legend Raekwon. The duo made up of Jillian Hervey and Lucas Goodman borrow from the Pet Shop Boys iconic anthem "West End Girls" to create their own unique anthem.
The song is the latest offering from the group's highly anticipated sophomore album "Cosmic Wind". The release comes on the heels of another dynamic song they recently gave us called "Get Into the Party Life".
The group add about the song:
"'Western World' is a New York record inspired by the Pet Shop Boys and their classic hit 'West End Girls'. It's about the current climate of our American culture and soul. We're honoured to have Raekwon help paint this wild picture of the present."
The new album "Cosmic Wind" is the follow up to the group's debut project "Begin" and will release on March 29th, 2019.