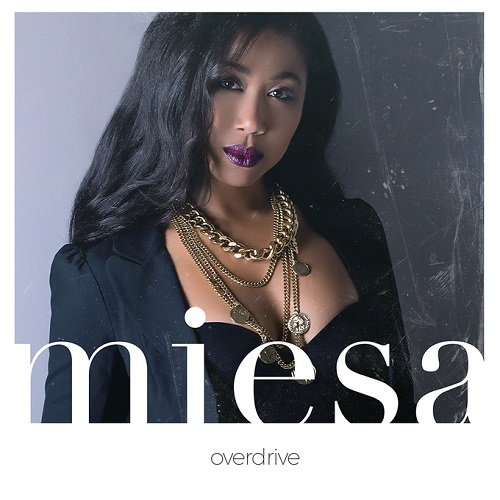 Emerging singer Miesa has just premiered the video for her latest single overdrive. The song is having success at radio where its currently #37 and is also featured on Billboard's R&B Most increased plays chart ending the week of 5/13.
"Overdrive" was written by long-time collaborators JacksonCroft along with Shinnique (Chris Brown) and produced by The Chemistri.
In addition, the singer was also recently named the ambassador for coffee chain Cofeed.
Miesa is also looking forward to an intimate run with the store chain and nationally this summer, "I can't wait to share my music with fans on tour along with one of my favorite coffee chains," says Miesa. "It's a blessing to have the opportunity to connect with people on a deeper level through the music."
"Overdrive" follows the success of "Sway (I Miss You)," and both songs will be available on her upcoming EP to be announced in the matter of weeks.