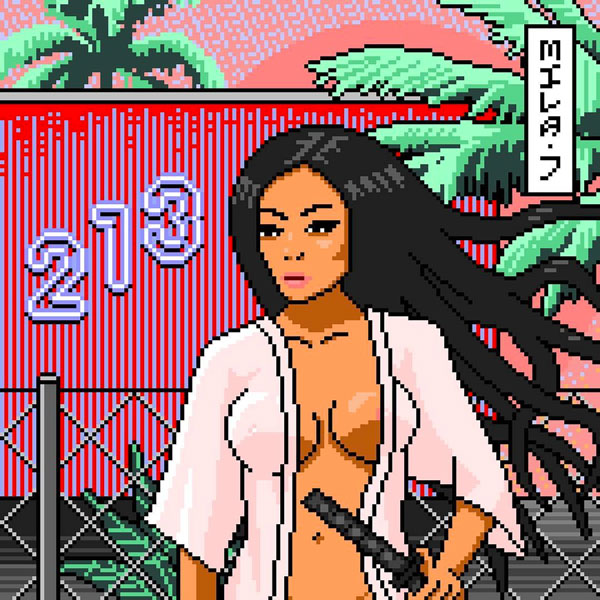 Mila J recently released her new EP "213" which contains six brand new songs. The project is the first from her since the 2015 mixtapes "The Waiting Game" and "Cover Girl".
Today Mila J, who is currently signed to Motown, decided to release the music video for her song "Kickin' Back". The video brings it back to the early 2000's with dance moves to accompany her vocals.
No word on what's next for Mila J. She is currently in the studio working on her debut album which has been scheduled to come out since the release of her single "Smoke, Drink, Break-Up" a few years ago and it looks like we'll need to wait a little longer.