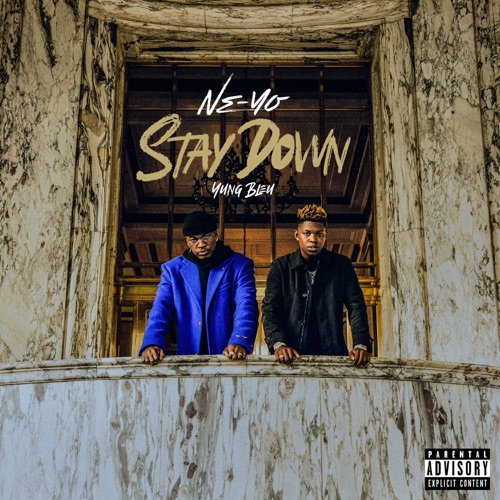 Just days after unveiling his brand new single "Stay Down" featuring Young Bleu, Ne-Yo unveils the official visual for the song.
The cinematic video is in true Queen and Slim fashion where Ne-Yo and his female companion pull off a high-stakes heist.
"Stay Down" adds to the anticipation for Ne-Yo's upcoming eighth album set to release soon. This will be his first full length album since "Good Man" in 2018.
It was also recently announced that Ne-Yo will host the upcoming 2022 Urban One Honors on Martin Luther King, Jr. Day.