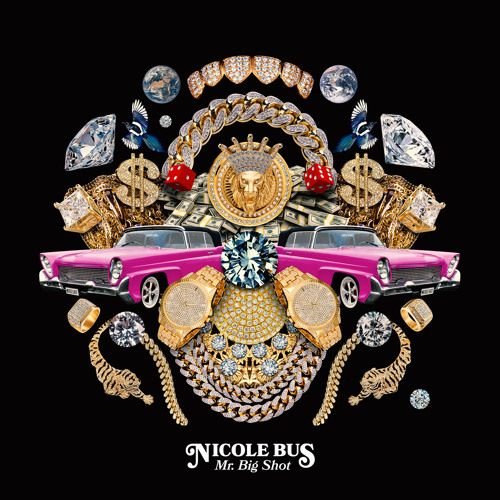 To coincide with the release of her debut album, breakout Dutch R&B star Nicole Bus has also given us the visual for her current single "Mr. Big Shot".
The song is the follow up to her first single "You", and it is steadily growing and now sits at #20 on Billboard's "Adult R&B Songs" chart. The song was included on her recently released debut album "Kairos" via Roc Nation.
In case you missed our recent interview with Nicole Bus, we talked to her about the single as well as what to expect in he debut album.