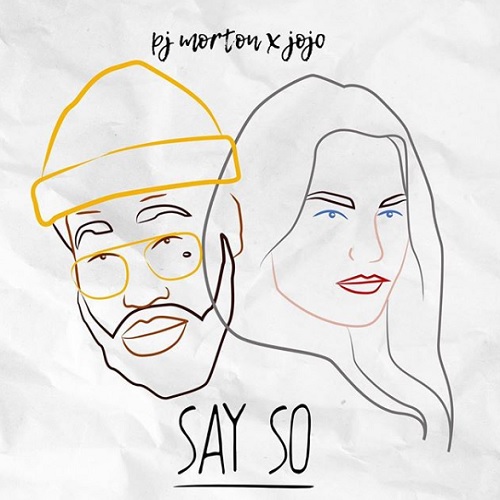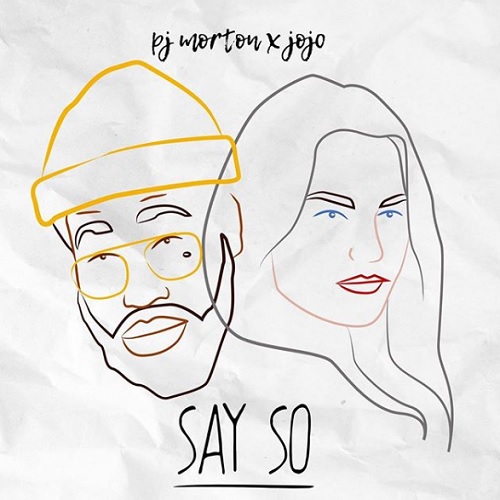 PJ Morton has just released the visual for his latest single "Say So" featuring JoJo. The song is a stunning duet over a simplistic production that the pair released earlier this year. It is a true showcase of both of their standout vocals.
The video for the song provides a perfect companion to the lyrics of "Say So". Over the course of the video, each of the artists finds themselves alone yearning for their loved one before eventually going to find them in the end.
Over the course of 2019 PJ Morton has been on tour including his "Keys and a Mic" acoustic tour. That culminated with a recent performance at the 2019 Essence Music Festival where he created an album live in front of a crowd.
He also released the project by his artist The Amours called "Mon Amour".