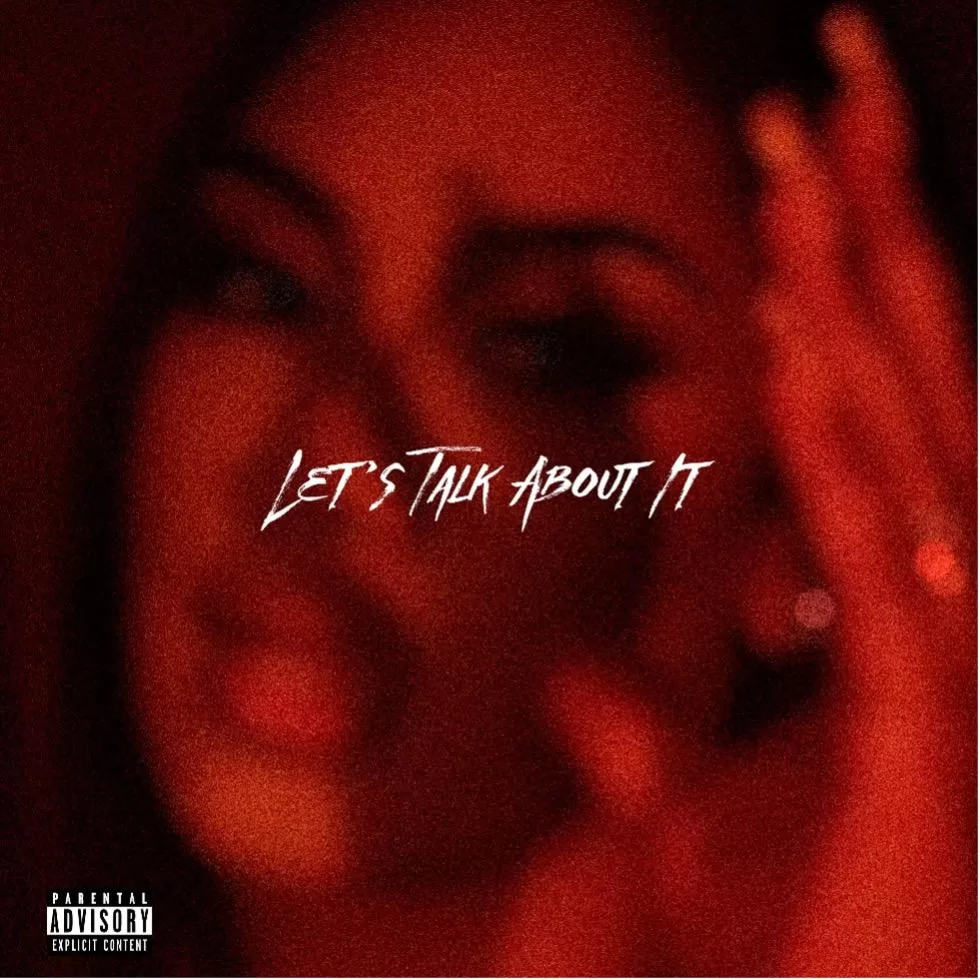 Singer Queen Naija gets the new year started with visual for her single "Let's Talk About It". The new song serves to call out all the self-absorbed and drama-obsessed men of the world.
The accompanying visual finds Queen Naija taking back her power. It was Directed by Sara Lacombe.
"Let's Talk About It" was co-written by Queen with Mike Woods and producer Oak Felder.
Alongside Queen, the video stars actor/rapper Lil Meech as her man from the 50 Cent produced television drama series BMF.
The release of the new single comes around the same time as she dropped her breakout single "Medicine" nearly five years ago. It's her first offering since the smash single "Hate Our Love" featuring Big Sean came out last year.