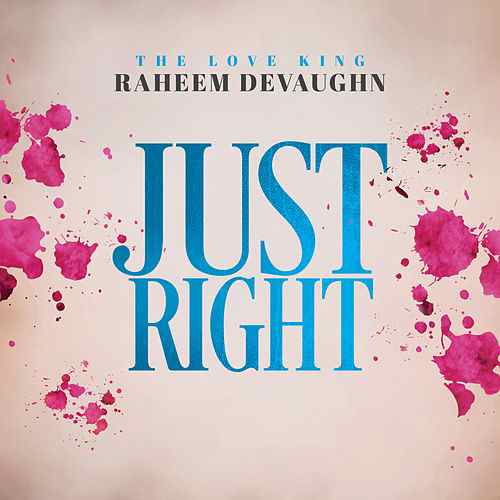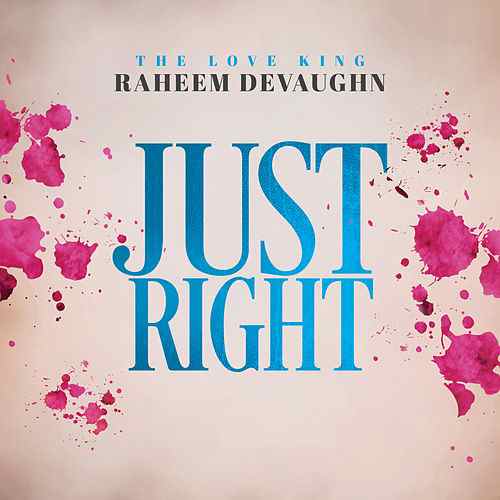 The Love King Raheem DeVaughn has just released the visual for his latest single "Just Right". The video co-stars singer V. Bozeman, and the song is currently in the Top 15 at Adult R&B Radio.
The video for "Just Right" was directed by Chris Scholar.
The song was included on Raheem DeVaughn's recently released album "The Love Reunion" which came out last month. "Just Right" was written by Raheem and produced by Tim Kelley. He previously stated about the song:
"This is an infectious anthem composed to celebrate not only women of black and brown color but all women globally. Hands down, I predict it will be one of the urban wedding songs of the decade."
Also in case you missed it, Raheem DeVaughn recently made an appearance as a guest on a recent episode of our SoulBack R&B Podcast for an interview.