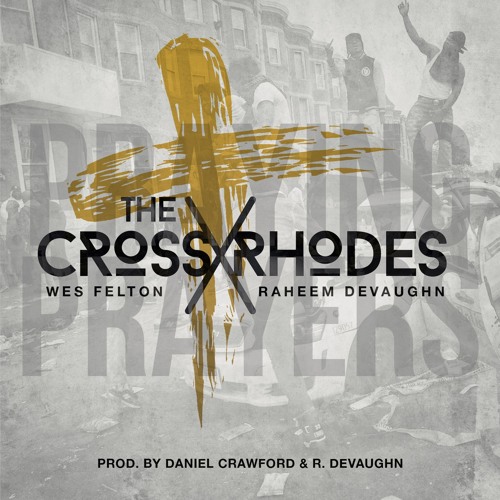 The CrossRhodes — the DMV based hip-hop/r&b group consisting of Grammy nominated recording artist, Raheem DeVaughn and Wes Felton — return with the official music video for "Praying Prayers."
The powerhouse duo has a knack for capturing the poignant tone of the current state of life in America and they do it once again with their "Praying Prayers" visual. When the video was shot, 667 people were reportedly murdered by police officers since January 2016.
In the video, The CrossRhodes pay homage to the likes of Sandra Bland, Eric Garner, Freddie Gray, and others, reminding us that it's important to never forget the type of social injustice that has been taking place across the country.
Their newest project, Footprints On The Moon comes loaded with contributions from top artists such as Scarface, Talib Kweli, 9th Wonder, Rapsody, Chaz French, Phil Ade, The Colleagues, The Fr3shmen, and several others.