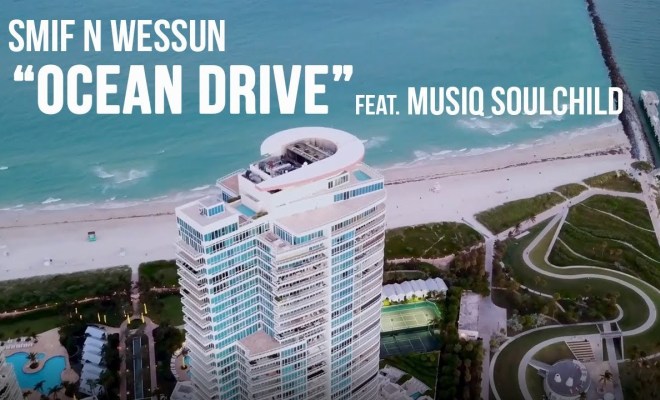 Musiq Soulchild continues his busy 2019 full of collaborations by joining Smif N Wessun in the video for their joint single "Ocean Drive". The 9th Wonder produced single with the rap veterans was released earlier this year. The song also features rapper Rapsody and was featured on Smif N Wessun's upcoming album "The All", which released on February 22nd, 2019.
Most recently, Musiq also announced his JDilla tribute mixtape that is expected to drop shortly. Prior to that, he also released the stunning ballad "My Girl" alongside South Korean producer Jung Key.
In case you missed it, we recently released an article touting the legacy of Musiq Soulchild and highlighting the achievements that have solidified him as an R&B legend.
We also had the singer as a guest on a recent episode of our SoulBack R&B Podcast to discuss his music industry history as well as planned releases for this year.