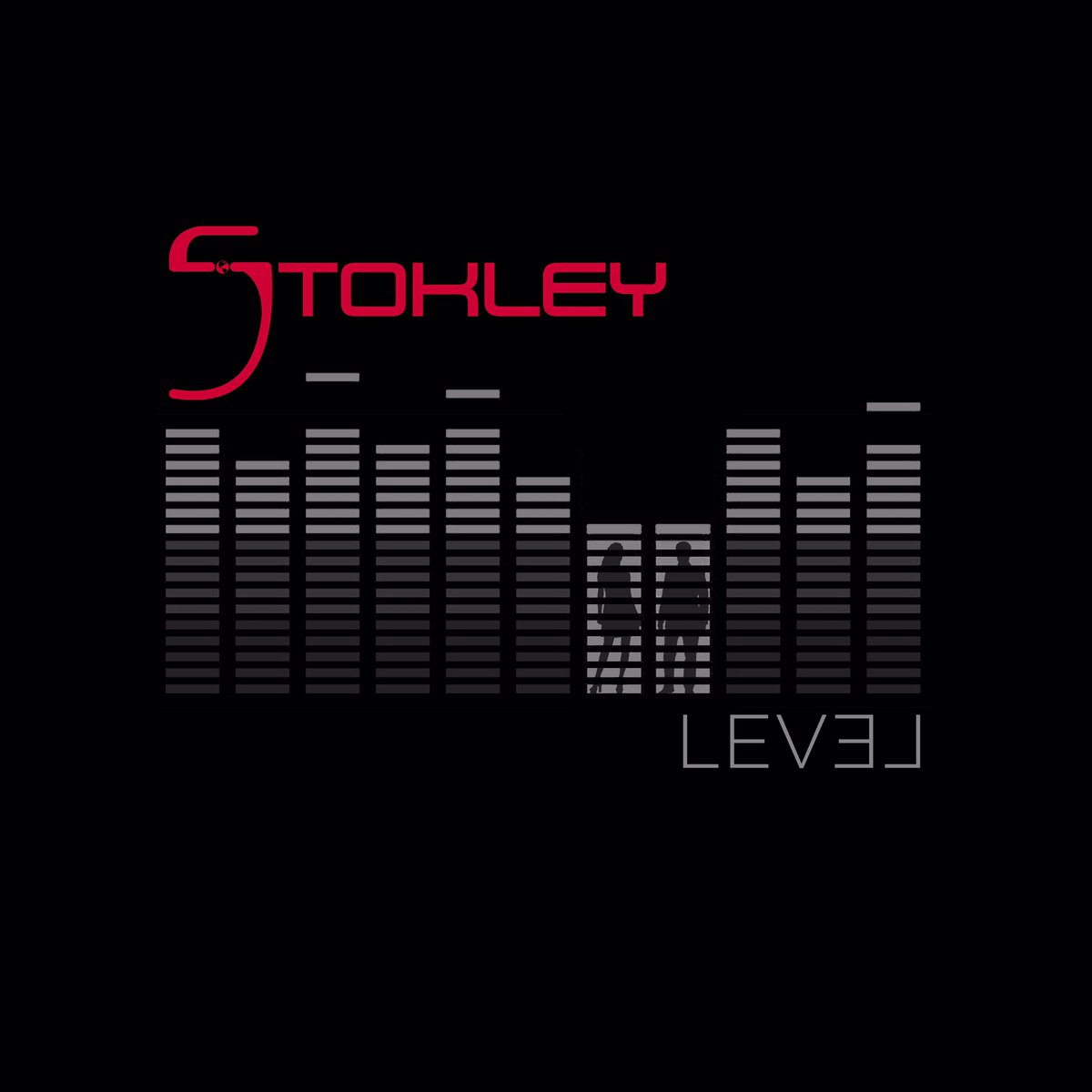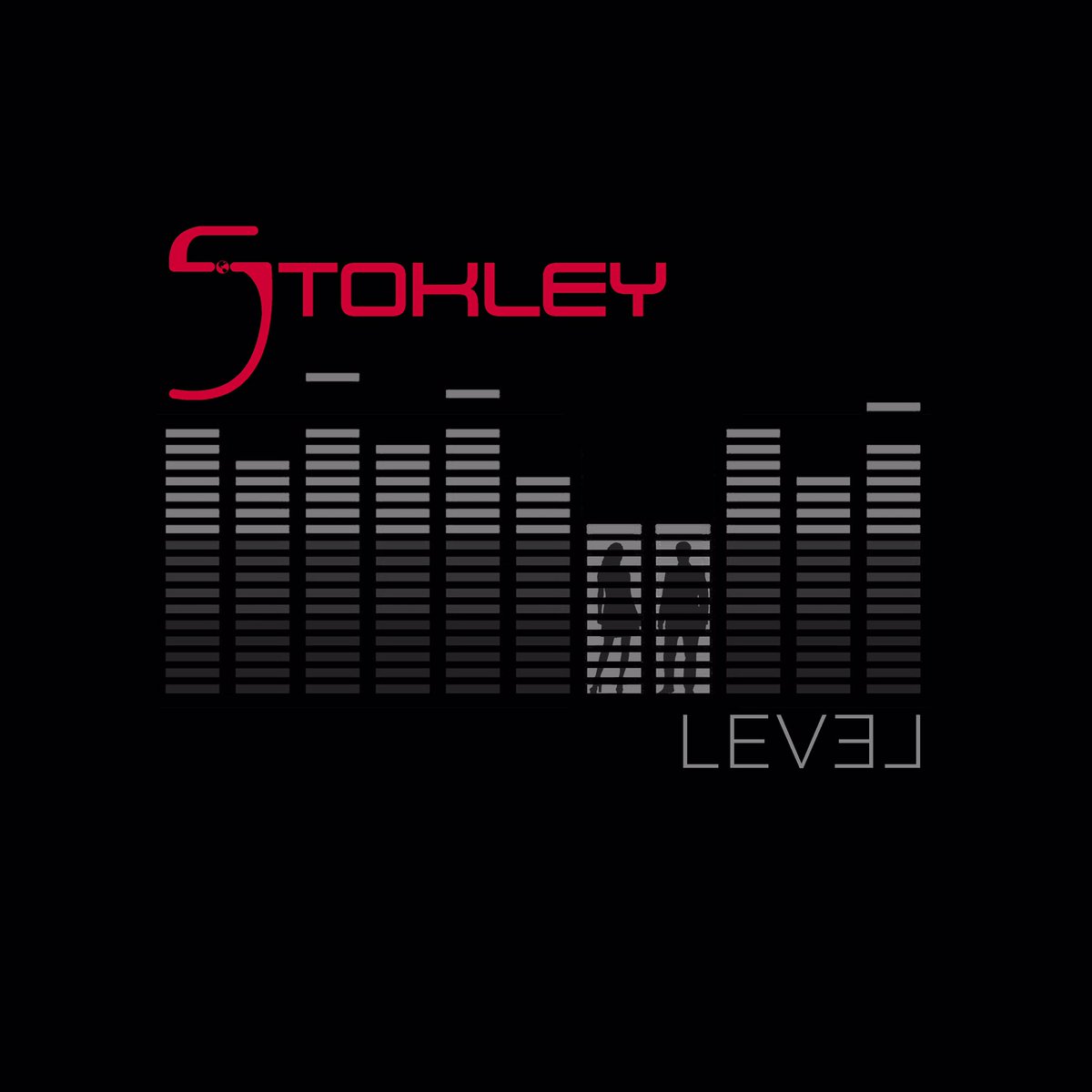 After unveiling his official debut solo single "Level" last month, Stokley Williams of legendary group Mint Condition presents fans with the visual to accompany the song.
The singer is gearing up to release his debut album "Introducing Stokley" this Summer. It is set to feature guest appearances from Robert Glasper and Estelle, as well as production from Carvin & Ivan. To say this moment has been highly anticipated is an understatement.
In an interesting twist, Stokley revealed to us in a recent interview that "Level" was originally set to be a duet with Ledisi. You can read more about that as well as the upcoming album here.
While Stokley was content with his band of brothers in Mint Condition as well as his outside collaborative endeavors, he realized that the time had come for him to embark on a musical voyage in a vessel meant for him to steer. Introducing Stokley finds the R&B musician stepping into the spotlight, a vibrant portrait of an artist on a quest to cultivate a creative statement as an individual. The album offers listeners a fresh perspective of a dynamic voice that has resonated with core fans around the world for over two decades.