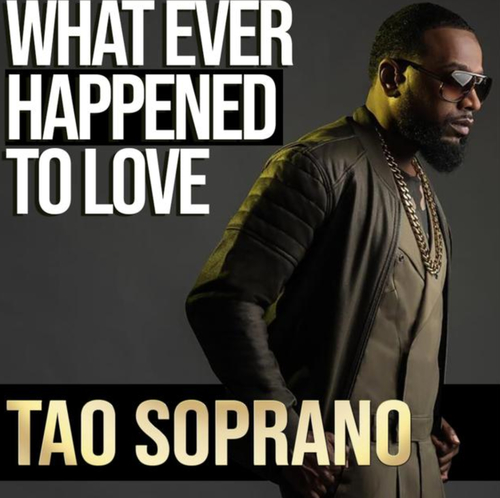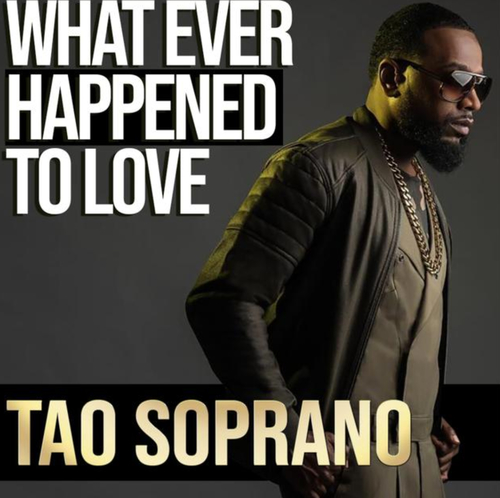 The transition of Tao Soprano to a solo artist is in full effect with his dope first single "What Ever Happened to Love" which released a few weeks ago. Today we have the honor of premiering the stunning video for the song.
The visual finds the former Dru Hill member breaking apart from his love interest as the video opens. He then spends the rest of the song recalling some of the great times they had while also singing his heart out in the middle of Times Square!
The song is a great showcase of Tao's booming vocals which we first got a taste of while he was a part of Dru Hill. It makes for a great introduction to his sound while we currently await his upcoming project.
We also just had Tao as a guest on our SoulBack R&B Podcast. He talked to us about the new music as well as his decision to step away from Dru Hill.