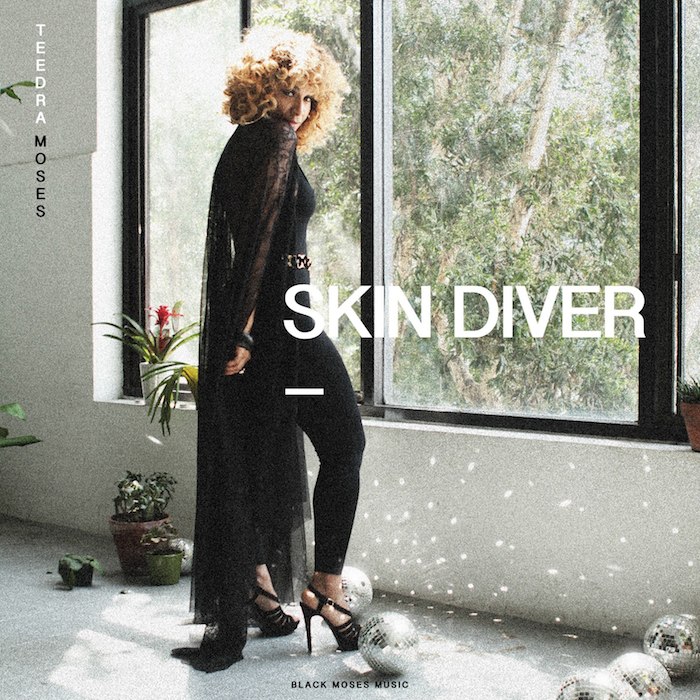 Teedra Moses premieres the sultry new video for her latest single "Skin Diver". The song was included on her long awaited sophomore album "Cognac & Conversation" (read our review here) which released last year. We named the project among our Top 10 R&B Albums of 2015.
When Teedra originally released "Skin Diver" as a single last year, she noted it as a collaboration with Ancestral Soul father Boddhi Satva. The song is the first official collaboration of Teedra Moses with Electronic music and is the perfect crossover between Afro centric rhythms and modern R&B.
Most recently, Teedra Moses also released the "ClairVoyant" mixtape at the end of 2015.