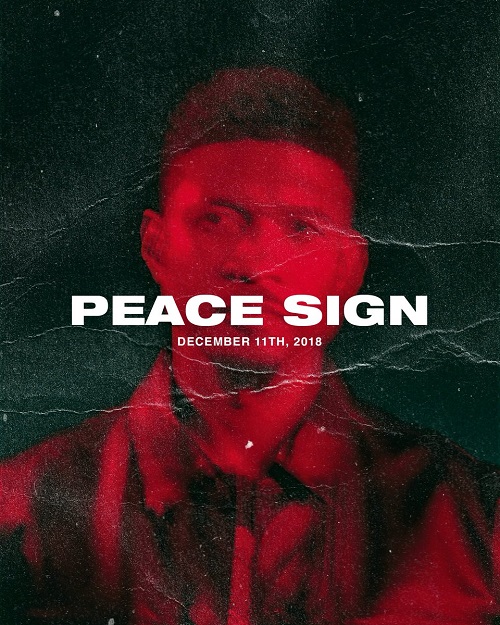 When Usher released his collaborative EP with producer Zaytoven titled "A" back in October, it was met with mixed results. Those dreaming he'd return to his signature sound from his "Confessions" album quickly had their hopes dashed.
Instead they were met with a trendier Usher, a route he's been going down for some time now, so not totally to be unexpected.
The singer continues fearlessly with the promotion of the project as he releases a visual for the song "Peace Sign".