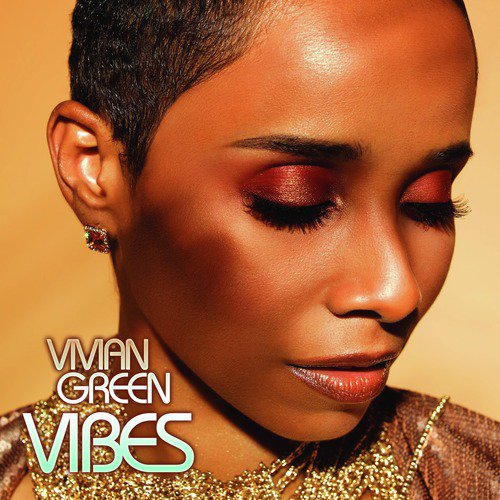 Veteran r&b singer Vivian Green has just released the visual for her recent single "Vibes". The song is the second single from her 2017 album "VGVI", and further illustrates her progression.
The video filmed in Townsend Georgia was directed by famed photographer/director Derek Blanks.
Reflecting back on the "VGVI" album, which she considers her biggest body of work to date, Vivian adds: "I hope people can feel the emotion. When they hear it, I want them to be able to live with it. It's a little different for me. You can work out to it, cook to it, clean to it, and do all of those things we do. I want this to be one of those records that becomes a part of your life."
The singer continues to create magic alongside producer Kwame, which is fully reflected in each new release.