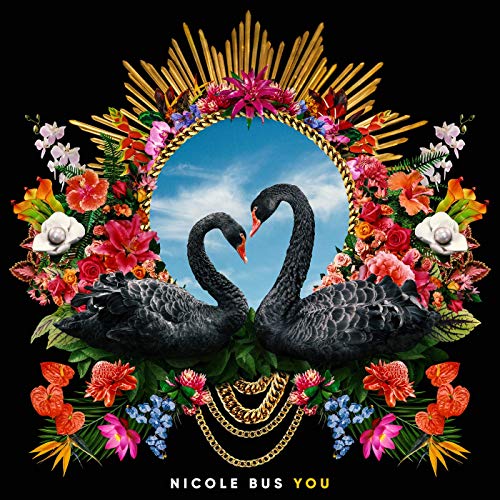 Emerging R&B star Nicole Bus has been on a roll with her current single "You" and now has even more to celebrate. The singer is excited to announce that she's just reached the #1 spot on the Adult R&B Airplay charts.
She recently released the retro-vibed visual for the song, which was directed by Daniel Iglesias Jr. "You" was produced by Grammy Award-winning producer Needlz. She also recently released two remixes of the song, one featuring Rick Ross and one featuring Ghostface Killah.
The songstress emits raw emotion and nostalgia with her soulful blend of hip-hop, reggae, and R&B backed by Wu-Tang Clan's classic "C.R.E.A.M," with the original sample taken from The Charmels "As Long As I Got You." Poetic, powerful, and provocative, "You" is the perfect way to get to know this multi-faceted singer.
Stay tuned for her upcoming project!