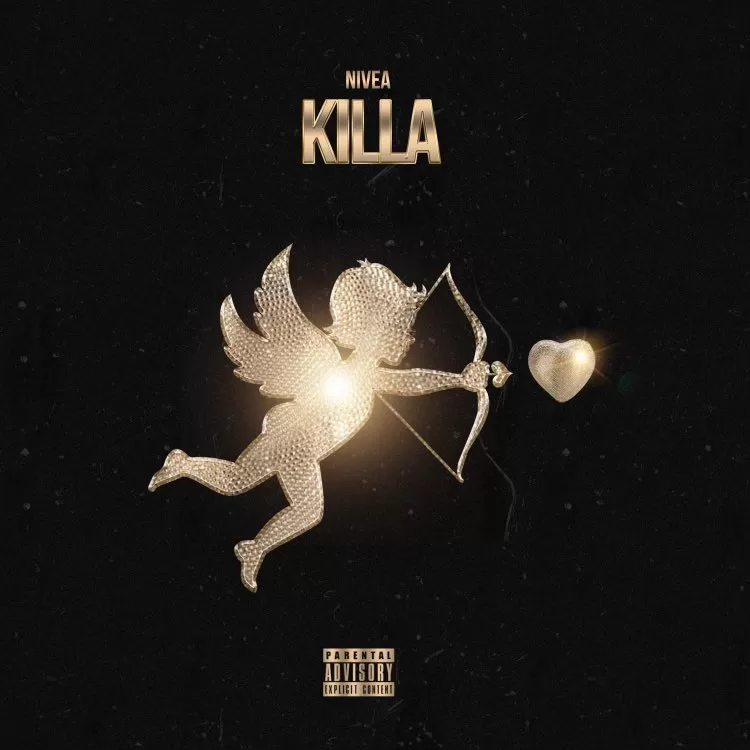 Check out the brand new single from Nivea called "Killa". She dropped off the new song as a treat for her fans as a celebration of her birthday.
Nivea shared via her social media about the song:
"This record means a lot to me! I know a lot of people will be able to relate to it, we've all been there! What would you do for LOVE? The REAL kinda LOVE, that "I don't want nobody else" kind of LOVE!"
When we had last heard from Nivea, she shared the new single "Virginia" last year. Her most recent album "Mirrors" arrived in 2019.