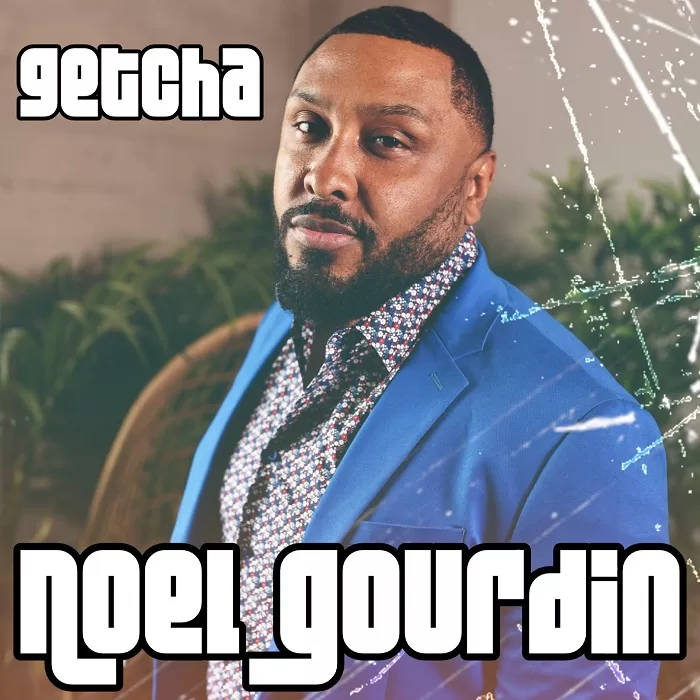 Check out the latest single from veteran soul crooner Noel Gourdin called "Getcha".
The song was co-written by Noel along with Canita Rogers and Marquis Green. That pair also produced "Getcha".
This single will be the lead up a new EP coming soon.
When we had last heard from Noel Gourdin, he had released the single "Get To You" in Summer 2022. It's been quite some time since he released his last full length project. "City Heart, Southern Soul" arrived back in 2014.