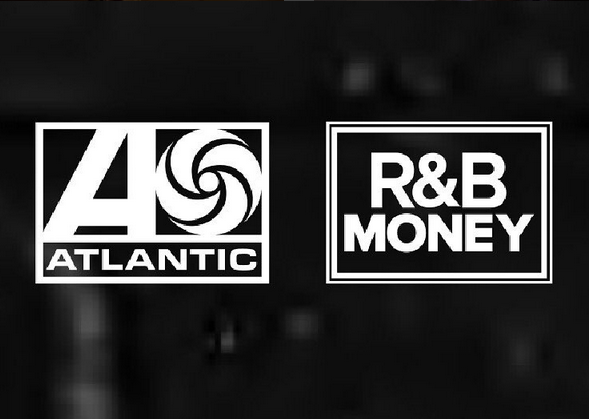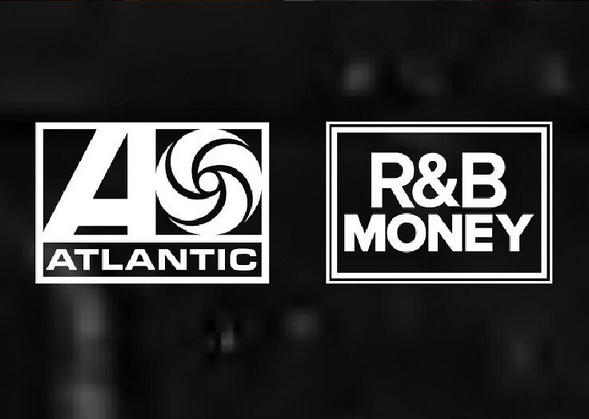 When Tank recently announced that he'd partnered with his label Atlantic Records to form his own label "R&B Money", it presented a sort of groundbreaking situation. In the current music landscape, not only are labels not signing r&b artists, but they're certainly not handing out label imprints for their current r&b artists to sign more of them. Props to Craig Kallamn, CEO of Atlantic Records, and the crew over at the label who have always believed in the genre.
That being said, their certainly aren't many more capable r&b artists than Tank to help others find success. Including the TGT album with Tyrese and Ginuwine, he's already had four successful albums on the label, but he's also written many hits for other artists over the past decade. To go along with that, he's known as one of the best performers in r&b. He's a musician, he's a real vocalist, and he's got a knack for making hits. When it comes to developing a successful artist, he's got all of the tools.
Although we don't have details on the direction he plans to go with the label, it is fun to speculate on how it might play out. Our guess is he might choose unestablished acts to sign so he can groom them. After all, we've already seen him work with r&b group 12Til, and also female rapper Siya. However, how cool would it be for him to call on some known acts and help bring their careers to new heights or reach stardom once again? We'd love to see him take a page out of Eric Benet's book, following the successful blueprint he had in signing and releasing projects for Goapele and Calvin Richardson.
For the purpose of this feature, we dug through the r&b landscape, trying to take into account who is signed, for a mostly hypothetical article on who we could see Tank having success with. We obviously wouldn't see him picking this many artists, but these are our top choices.
The Veteran Artists
Ginuwine
Tank has already had a lot of history with his fellow group mate in TGT, so this should be a natural choice. In fact, Tank started out as a background singer for Ginuwine on tour prior to the release of his debut album "Force of Nature". When the TGT rumors first surfaced, of course it was Ginuwine and Tyrese who helped create a remix of Tank's biggest song "Please Don't Go". Eventually, Tank would also create the single "Heaven" for Ginuwine on his "Elgin" album. Ginuwine has said in recent years that he is signed, but if he's a free agent, Tank should scoop him up.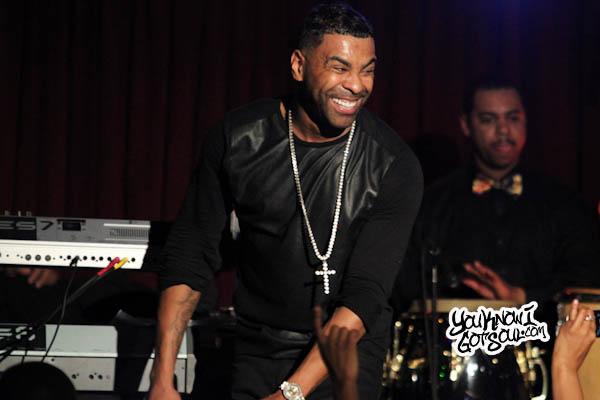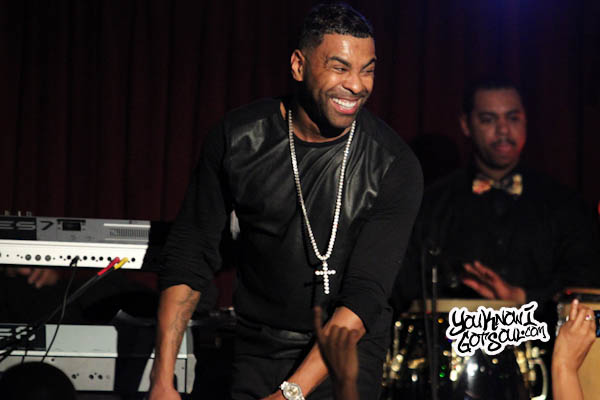 Marques Houston
Although his star has faded a bit in recent years, Marques Houston still has a ton of star power. Additionally, Tank contributed the title track "Naked" to Marques Houston's sophomore solo album (they also did the unreleased gem "Strip Club"), so the two have a history of working together. Marques last released the album "Famous" in 2013, but he still has a lot to offer and Tank could bring it out of him.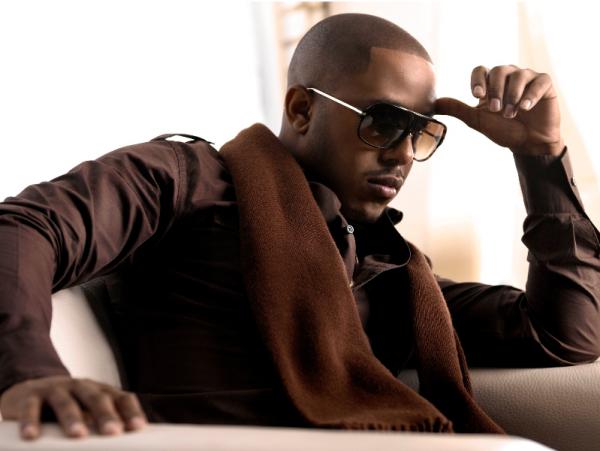 LeToya Luckett
Another artist that Tank has history with, the former Destiny's Child member LeToya Luckett. After leaving a group, she was able to emerge as a star in her own right, and Tank contributed three songs including the single "Regret" to her last album "Lady Love". It's been 6 years since that album in 2009, so Tank could help re-introduce her. LeToya was rumored to have a label deal with eOne, so of course this is just a hypothetical.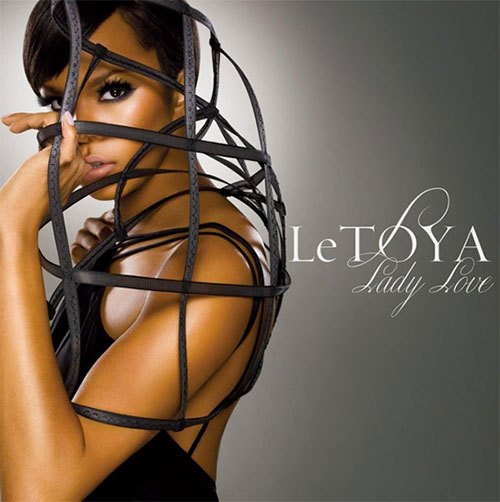 The Newcomers
Pleasure P
Pleasure P is another artist that Tank has had success with, writing his hit "Under" from his debut album "The Introduction of Marcus Cooper". The former Pretty Ricky member had a budding solo career following that debut in 2009, but hasn't given us an album since. He's currently rumored to be signed to eOne for his next album, but this seems like the type of artist Tank could help reintroduce.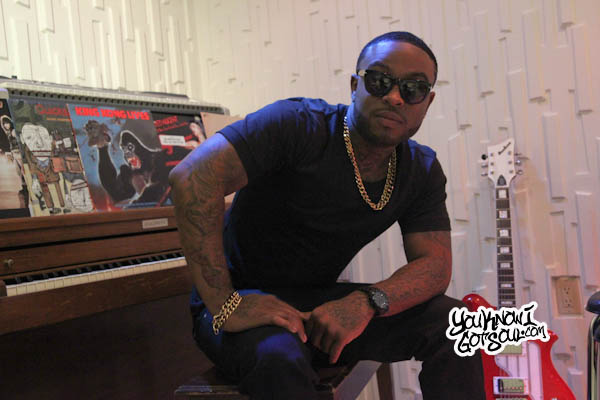 Luke James
The history between Tank and Luke James goes back many years. Back when Luke James was part of his group Luke and Q signed to The Underdogs in the mid 00's, Tank helped write on their shelved debut. Of course, Luke then contributed to Tank's classic album "Sex, Love & Pain". Luke was expected to be the next big thing in r&b, but his Def Jam self titled debut didn't perform commercially as expected. He may still be signed to Def Jam, but he's got so much potential as a raw talent that Tank has a lot to work with here.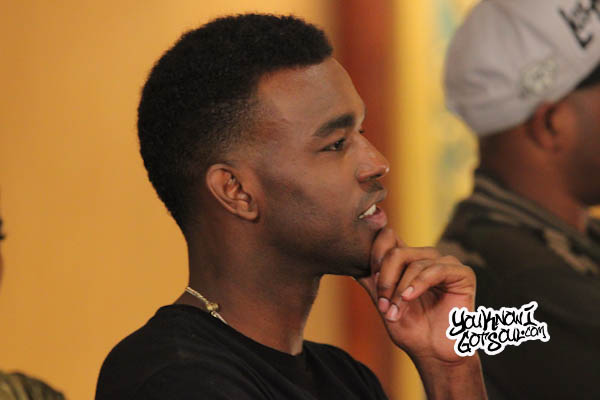 Eric Bellinger
Currently one of the top young writers in r&b, Eric Bellinger continues to pursue a solo career and break out on his own. He's collaborated with Tank in the past on a few different projects, and yet again, Tank has a ton of potential to work with here. Eric is currently signed to 300 Entertainment.
The Next Up
A soulful r&b singer out of the Bronx, there isn't more you can ask for when looking for a new artist to sign. Gaetano is a singer/songwriter/musician and also writer, with his latest placements coming on Bobby V and Ryan Leslie. He's made a name for himself performing in just about every venue in NYC and beyond, and has the potential to take it to the next level. This is the type of artist that Tank could take under his wing and mold into a star.