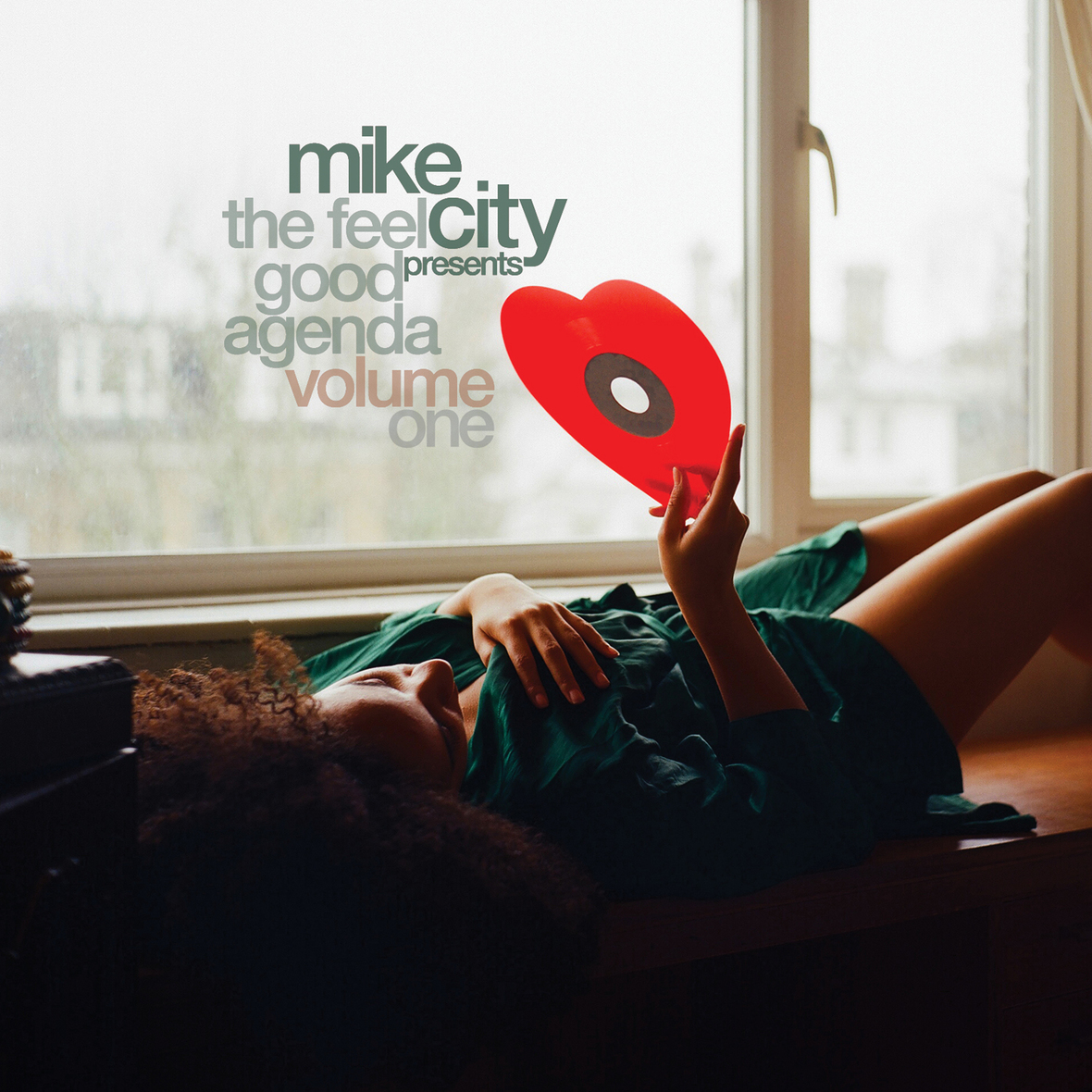 Featuring a host of luminaries from the world of Soul & R&B, award winning producer Mike City presents new album 'The Feel Good Agenda Vol.1'
A highly accomplished vocalist in his own right, 'The Feel Good Agenda Vol.1' sees City take center stage, debuting a collection of unreleased songs with a little help from his friends. Officially dropping June 16th through his own Unsung Records label, in conjunction with BBE Records, the project is best described as R&B-infused dance music, emblazoned with cameo features from some of the most indelible voices in urban music, the collection features: Faith Evans, Lalah Hathaway, Dwele, Teedra Moses and the man whose voice kick-started Mike's stellar career, Carl Thomas.
Earning his big break back in the year 2000 as writer/producer of the #1 hit 'I Wish' performed by Carl Thomas, Mike City has stunted on projects from Brandy, Rihanna, Angie Stone and Jamie Foxx as well as penning Sunshine Anderson's smash hit 'Heard It All Before'.
Admired for his deeply rooted, soul/R&B contributions, the multi-dimensional beat-maker consistently finds himself in-demand from A-list Hip-hop, R&B and pop artists, as well as an ever-growing presence on the dance music scene in recent years. Named as one of the "Top 100 Soulful House Artists of 2016', Traxsource declared Mike City "one of the soulful scene's most in-demand producers, singers and songwriters" and "a name synonymous with quality music, no matter the genre".
Mike City Presents "The Feel Good Agenda Vol. 1" Album Tracklist
1. I Rock Wit U feat. Dwele
2. Everybody Loves A Winner
3. 100 Miles feat. Carl Thomas
4. When I Luv feat. Faith Evans
5. Been Too Afraid feat. Teedra Moses
6. Head Over Heels feat. Maysa
7. Up To It
8. More Of Me feat. Crystal Johnson
9. Here Together feat. Terri Walker
10.You're The Kind
11. Sang & Dance feat. Junior
12.You're In Heaven feat. Lalah Hathaway