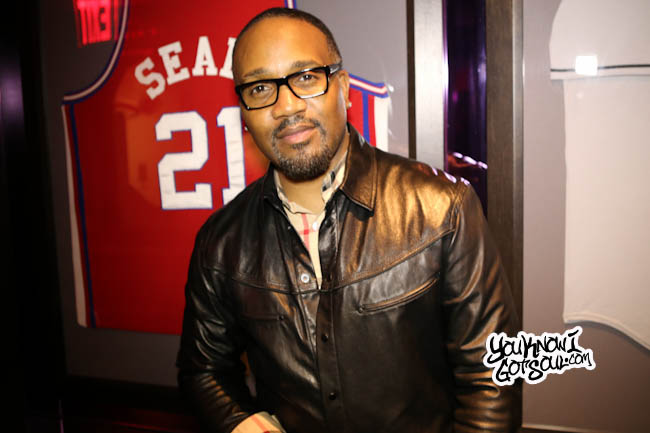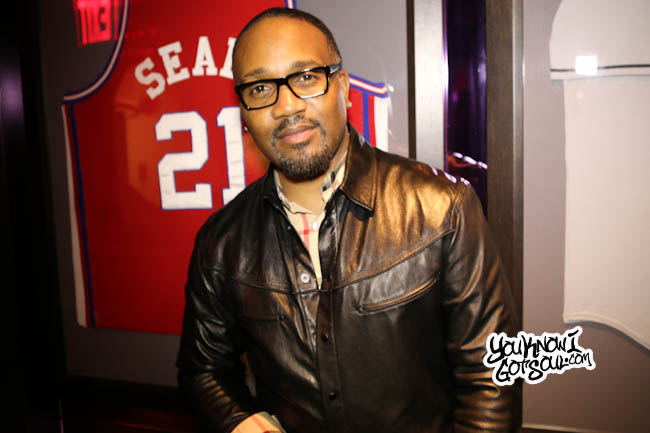 There have been many questions surrounding the future of Dru Hill now that founding member Jazz has departed and was replaced by Smokey and Black from Playa. While Dru Hill have continued to tour, Jazz has been releasing solo music of his own.
In a recent episode of our SoulBack R&B Podcast, we had veteran producer Troy Taylor as a special guest. Taylor has been instrumental in helping Dru Hill craft new music in recent years, including a bulk of the production on their 2017 project "Christmas in Baltimore".
He has also been in the studio with the group as they've worked towards the release of their new album "The 2nd Coming". This will be the first new album from Dru Hill in nearly a decade, and surely there is a lot of mystery about which direction sonically the group is headed in.
Luckily Taylor shed some light on that for us during our recent conversation with him, and also chimed in about the group's lineup change. Check out what he had to say:
Well, since they are all singer singers, as long as Sisqo sounds like Sisqo, you are always going to have Dru Hill. Playa on the other hand never had a chance to breakthrough to have a sound. They have a song, "Cheers 2 U", but they don't have a sound that everybody collectively could get with. So you're not missing Playa, you're only missing "Cheers 2 U". So what they're doing is giving Sisqo a breather when he's on stage. That's what Jazz used to do. Tao is still in the group, but they used to give Sisqo a breather to be able to catch his breath and not sing through the whole thing. Their texture, tone and harmonies are amazing.

When Playa came out, I told them I was the fourth member of the group! Working with them, I had worked with Static before he passed, it was a dream come true for me. What they bring to the group and Dru Hill is texture and tone. You put Sisqo on that, it's like whoa! The way we utilized it, is that it's the setup. Sometimes Sisqo will go first, but sometimes will Sisqo will come in during the B section and bring it all together. We used it strategically but it still makes you feel like Dru Hill hasn't been tainted.

Yes, I miss Jazz, and I wish Jazz was in the group. However, that's a personal thing with Jazz. Personal battles with him and himself, that he has to deal with and get over. Even on the Christmas project, Jazz kind of crept in at the end, and I had to place him in the records. That was it. He's still a beast, he's still dope, he's just got to figure it out. In the meantime, Dru Hill is still touring. They still do shows, so they need help. Nokio has been friends with them for a long time. It worked out really well. On the album, you're going to just get different textures and tones. Sisqo is still going to be there to give that Dru Hill classic sound.
Stay tuned as we got more information on the upcoming Dru Hill album. Also be sure to tune into our podcast as we have special guests each week to have great conversations about R&B.