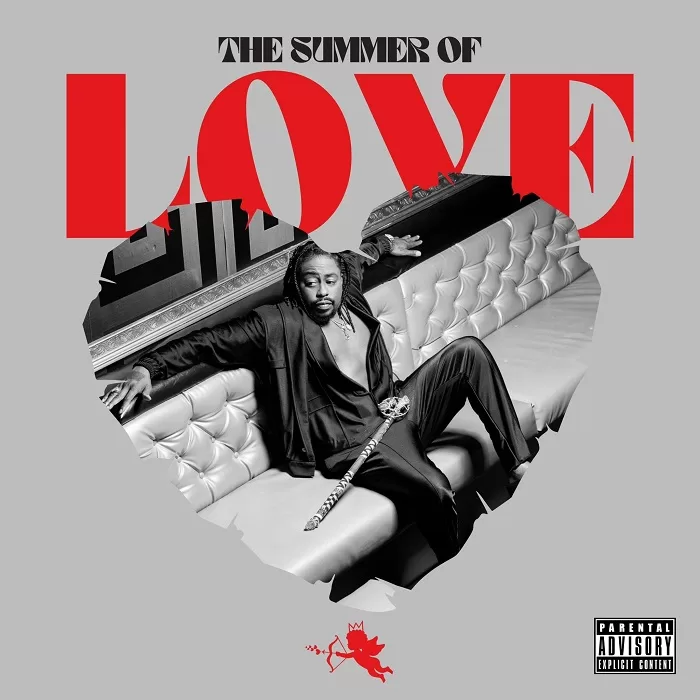 The Love King Raheem DeVaughn has just released his latest album "The Summer of Love". This is the ninth full length album overall from DeVaughn and features 12 all new tracks.
"The Summer of Love" is an ode to all facets of love; beginning on a steamy, sultry note and ending with the sweet promise that love can and will last well past the Summer.
The project is led by the single "All Night" which originally came out last month. Raheem adds about his goal for the album:
"I want music lovers to be prepared for it to be provocative, grown, sensual and mannish, all while allowing their sexual algorithms to be serenaded by the sounds of the EP."
Throughout "The Summer Of Love", Raheem gives us a reminder of just why he's considered as one of the greats of his generation. He is currently on tour supporting the album over the course of the next few months.