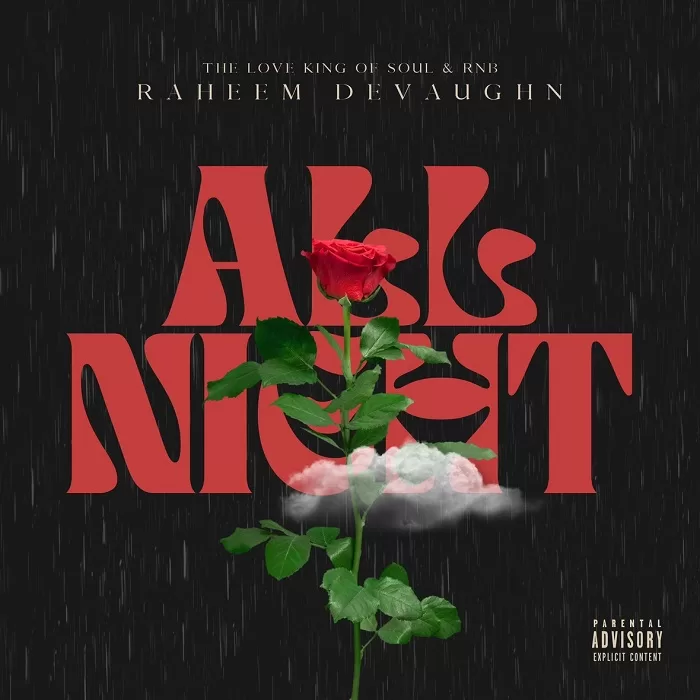 The R&B Love King Raheem DeVaughn returns with the brand new single called "All Night".
The new song is the first single from his recently announced forthcoming EP "Summer of Love".
"All Night" was written by Raheem DeVaughn and produced by Jamil Face Johnson for H.M.P.
The upcoming EP "Summer of Love" is set to be released on June 21st, via the New Era Soul/DMG label imprint. Raheem adds:
"All Night is the prelude to what the Summer of Love EP will be…Steamy! I want music lovers to be prepared for it to be provocative, grown, sensual, and mannish, all while allowing their sexual algorithms to be serenated by the sounds of the EP," mentions Raheem. "I wanted to have some fun and be free on this EP, as I have full control of my project as a fully-independent artist this go-round."
The upcoming project will be the second project Raheem has released this year. Earlier in 2023, he released the album "Love Euphoria" with Vandell Andrew and The Colleagues.